MisDigest 003
By Yvonne Mannix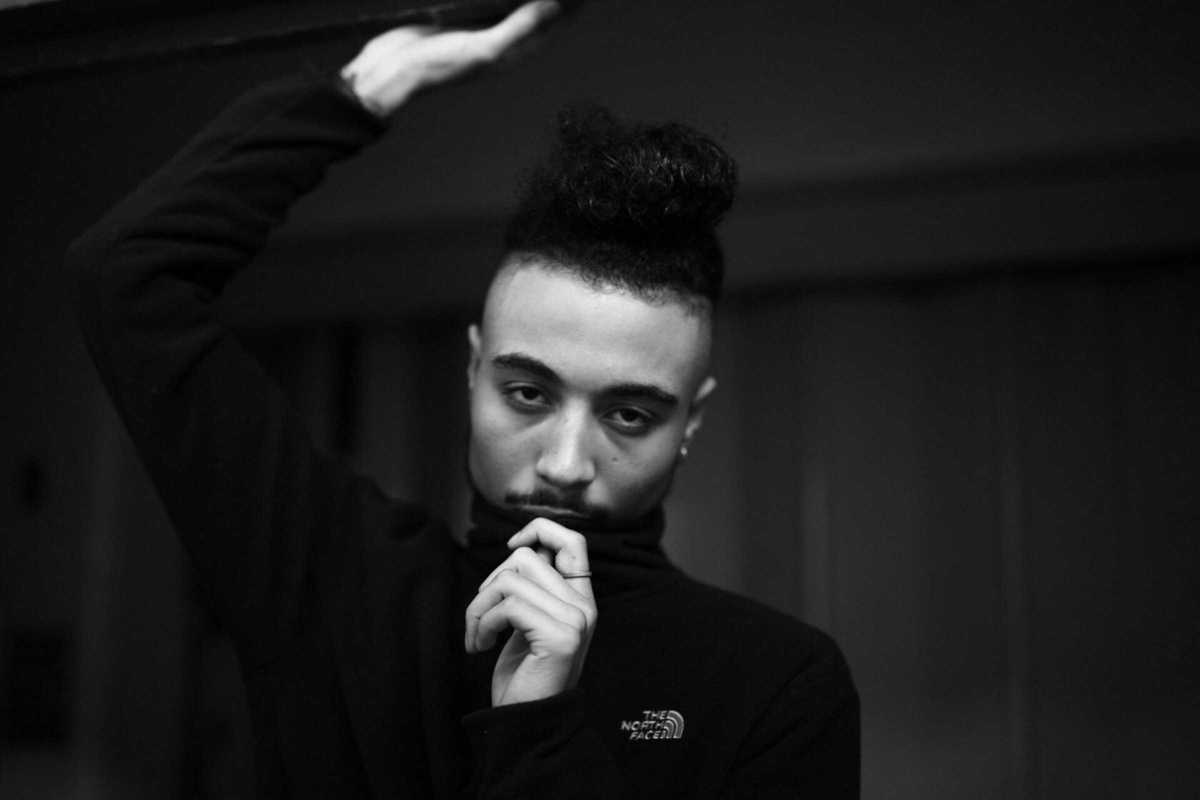 Published on December 1, 2018
Barcelona has many fans of UK grime, garage and bass music, but until now, there haven't been many chances to hear these genres in a live or club setting. The MisDigest crew decided it's time to change that and made a strong start with their first two parties in October and November at Roto in Barceloneta.
Changing things up a bit this month, they're relocating to the center of town to the basement of the Gran Teatre del Liceu. The venue has recently opened its doors to events and live radio broadcasts from Barcelona's Radio C/C team, possibly to the slight confusion of the theater's patrons overhead. This month sees label Chameleon Audio joining the fun, with their crew including Jakebob, MoJoe, Sutty and Chemist RNS.
Special guest is rising star Reece West, dropping in as part of his Departure Lounge tour, and this should be a perfect chance to catch him in a more intimate setting while you still can. Residents DNS, Blotchy and head honcho DJ Misbah round up the line up for a night of solid grooves.
Gran Teatre del Liceu
La Rambla, 51-59
Barcelona