MisDigest 005
By Yvonne Mannix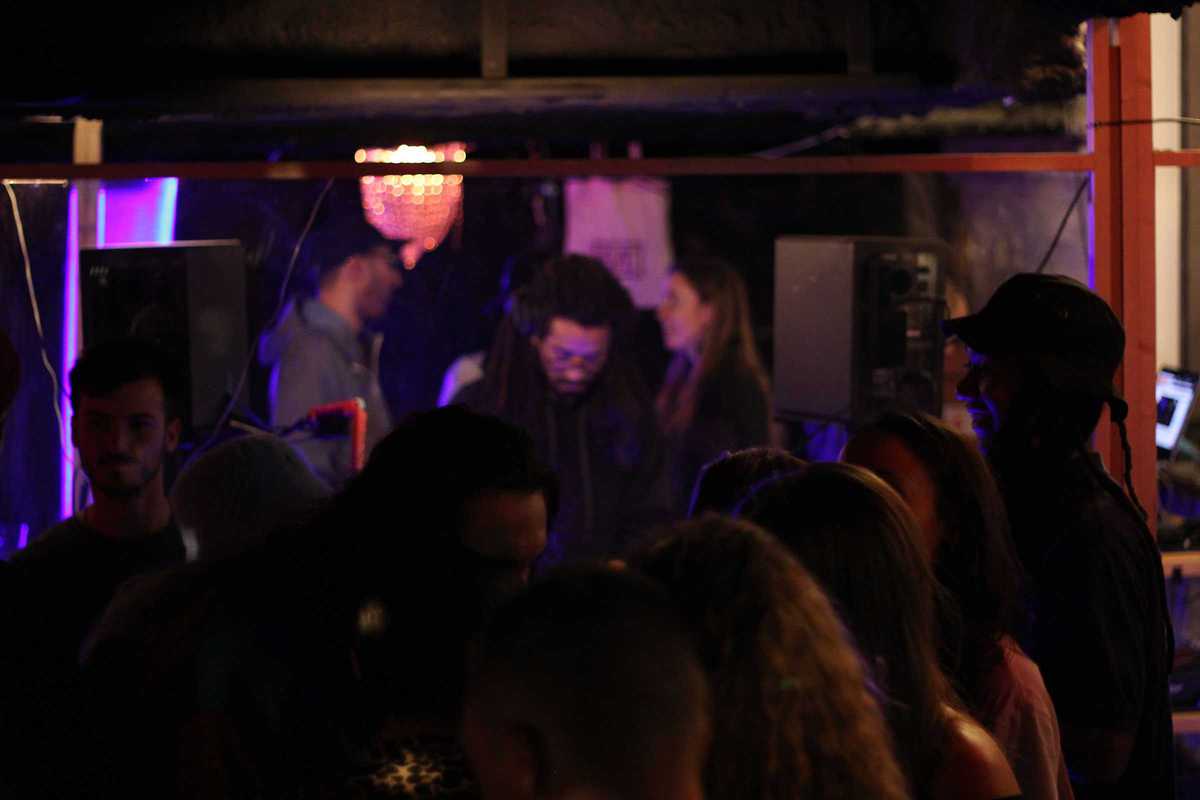 Published on May 1, 2019
The MisDigest crew, Barcelona's finest providers of Grime, Bass and Garage music, have been all over the city in their quest to bring the best artists in those genres to our attention. Previous events have seen them travel from Barceloneta to L'Hospitalet and this month they're back in the center at Abaixadors 10.
The new venue is a joint project between the music festival Primavera Sound and marketing agency Lateral Thinking and will already be familiar to listeners of Radio Primavera as the spot for their broadcasts. The space isn't just a radio studio though, with a neon lit atmospheric cocktail bar and an intimate dance floor that should be perfect for the up close and personal MisDigest vibe.
This month's guests joining residents D.N.S. and DJ Misbah are J Beatz, owner of Crown Jules record label, Khabs, one of the most exciting Grime producers on the scene, and Logan MC who was so good at his MisDigest debut they're bringing him back for more. Get down and get involved.