MisDigest001
By Yvonne Mannix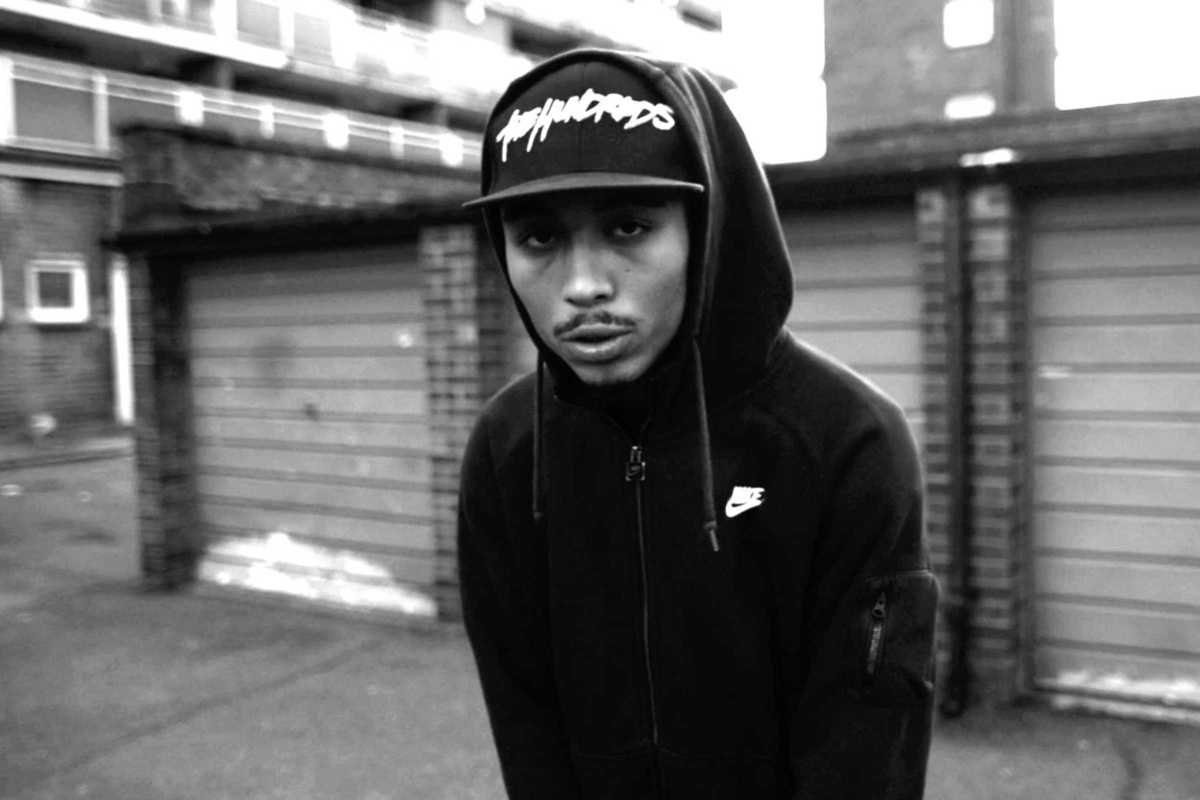 Published on October 1, 2018
Barcelona fans of UK rap, grime and garage are in for a treat this week as MisDigest, the London music collective, launch their new event at Roto in Barceloneta.
Aiming to be a bridge between the local and UK underground music scenes, they'll be bringing their extensive knowledge and experience of both to the party this weekend, with live grime artists and MCs showing the city how it's done UK style. The pre-party kicks off with a showing of the documentary Migrant Sound, a celebration of the impact of migration on the UK's music and culture, told through the stories and histories of the people who made it happen. This should set the stage nicely for the artists and music on the night.
The lineup is looking strong with guests including Reece West and Oblig, both rising stars on the UK scene. Blotchy, MBODJ, Opuku, Q100 and DJ Misbah will also be appearing. Essential sounds and vibe would seem to be guaranteed, then, for old heads and new fans alike.
Roto
Passeig Joan de Borbó, 74
Barcelona