Miserachs
By Michael Mueller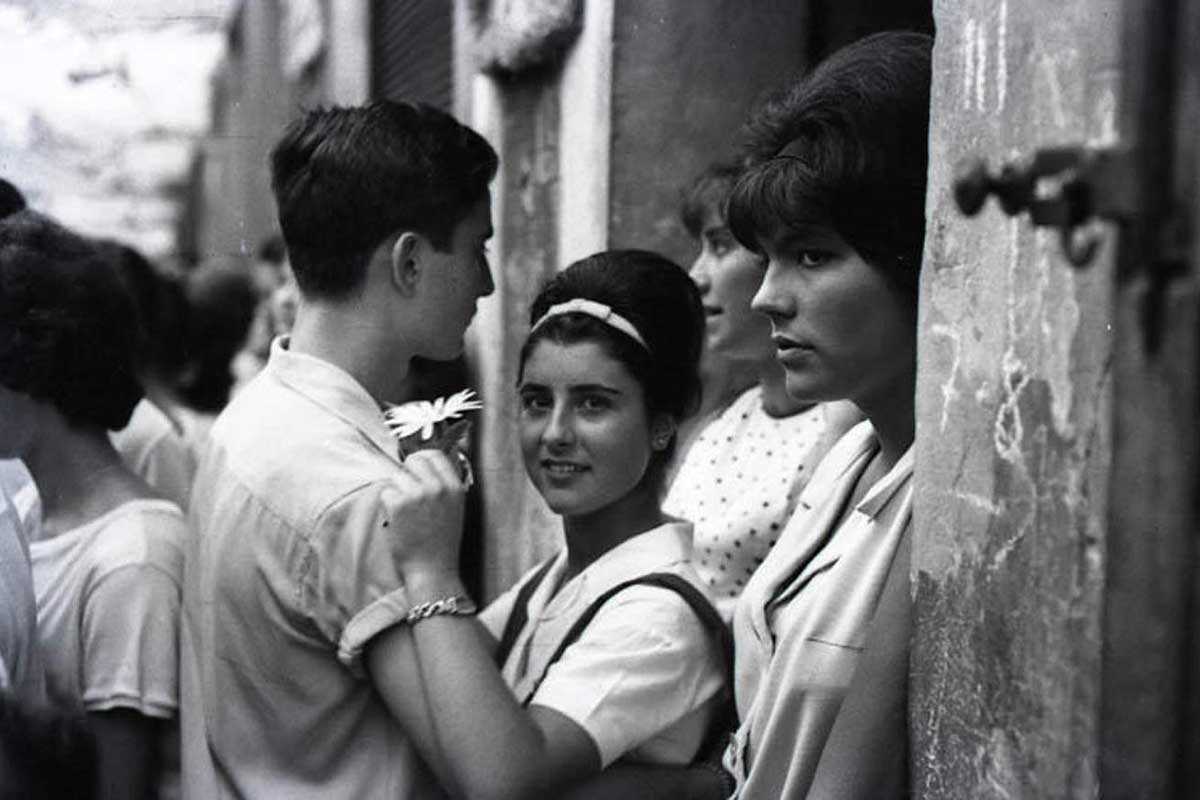 Published on September 1, 2015
MACBA presents an exhibition dedicated to the work of Catalan photographer Xavier Miserachs (1937–1998).
The show, centered on his photobook Barcelona, blanco y negro, pays homage to the artist's intense relationship with Barcelona and his role in constructing a new image for the city, one that continues to be relevant today. In 1998, shortly before his death, he was awarded the Creu de Sant Jordi, one of Catalunya's highest civic honors.
The exhibition opened last September and runs through Sunday, March 27th.
September 18, 2015 – March 27, 2016
MACBA
Plaça dels Àngels, 1
Barcelona