MISS Represented 01
By Aimee Lawrence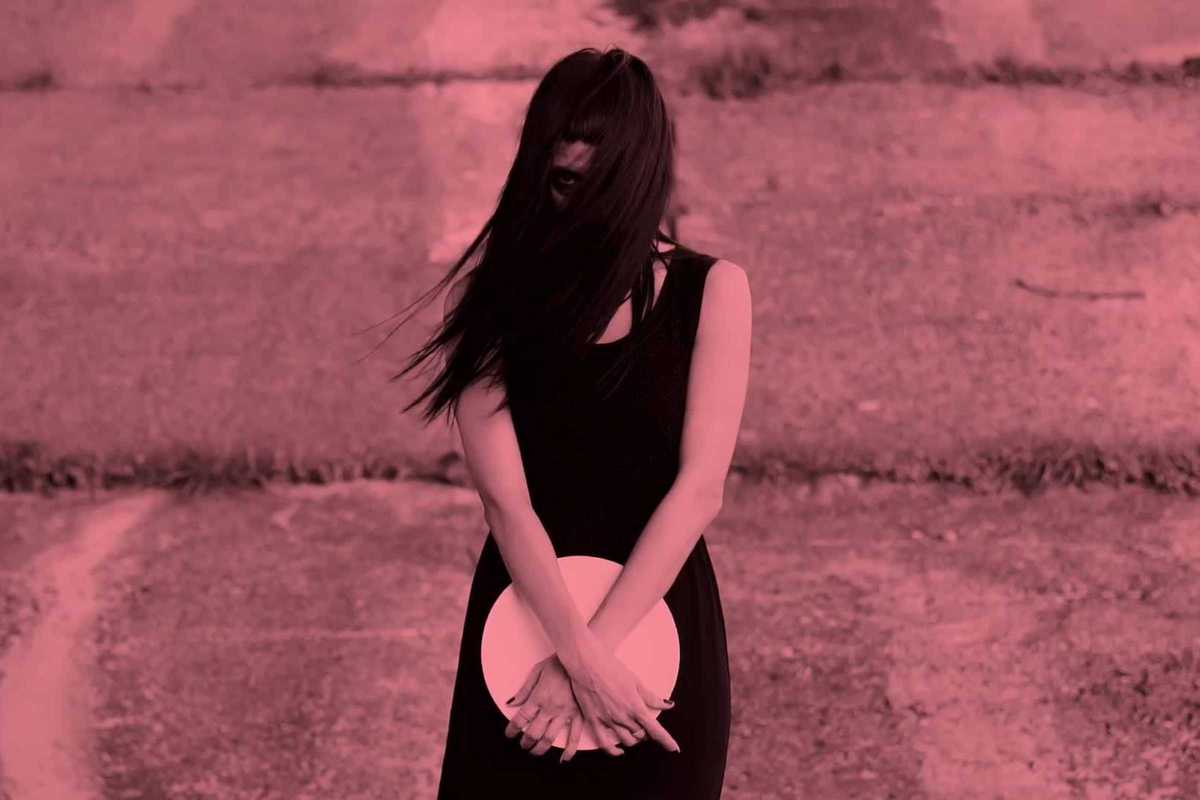 Published on November 1, 2019
Add2bee Creative booted off their live streaming event series in September, hitting the ground running with sessions that spanned drum 'n' bass, techno, funk and more. On Saturday they're taking aim at the gender gap in the music industry with the first of their MISS Represented events, bringing together women and non-binary artists in music.
On the bill is Italian physicist turned independent electronic artist Gold Mass, who's drawn artistic similarities to Bjork, Massive Attack collaborator Nicolette and PJ Harvey; violinist Núria Garcia showcasing her innovative approach to the electric violin; Tokyo-born, Barcelona-based DJ Hanakito, a selector with diverse music tastes in world music, house, disco, hip hop and funk; DJ, producer and radio presenter Lola Kay, whose signature sound is rooted in Chicago house, Detroit and Berlin techno; British vinyl fanatic Julia Tamzyn, who cut her career DJing in the mid '90s on pirate radio and now plays across the globe, often combining old school wax with new technology; and Vanessa Mallia from London, a genre-spanning DJ who's also been pushing for equality within the music scene with her female collective and music agency Ecouter Music.
There will also be art by Barcelona-based Abi Fantastic, and vintage pieces from Oh My! Vintage by Polly Apple and longboards for the skaters out there from Maluka Boards. Entry is free, and as with previous events, if you're not in BCN you can check out the action live on Add2bee's Youtube channel.