Mixtur Festival 2023
By Charlotte Stace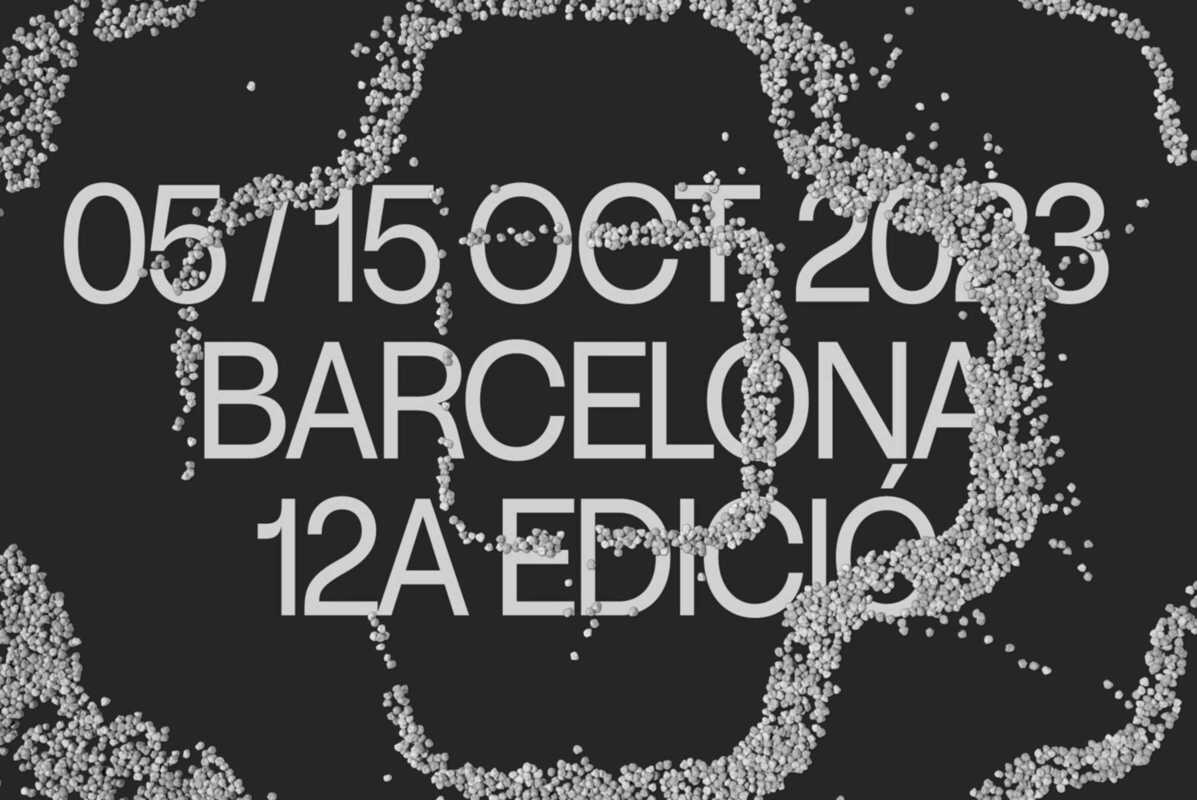 Published on September 1, 2023
Mixtur Festival was founded in Barcelona in 2012 with the aim of contributing to the process of creating, teaching and more extensively distributing contemporary music and sound art intertwined with the science of sound itself and the creative arts.
The festival aims to establish itself as a meeting point for musicians and other artists whose work focuses on research; and the public, including those who have a background in new music as well as those who do not.
The Open Call Mixtur offers an opportunity to discover developments in music and sound art at an international level, especially with regard to young artists. What's more, it promotes the creative process itself by commissioning new works to recognized artists and also to young artists who, after completing their studies, find themselves at the very beginning of their career. This year's programme features performances from Carin Levine, Elena Mendoza, Oxana Omelchuk, Trio Catch, Bethany Younge, and Olga Morral.
October 5, 2023 – October 15, 2023
various locations
various locations
Barcelona
€10 (ticket) - €50 (Pass)