Mo_ba Microfest
By Vittoria de Franchis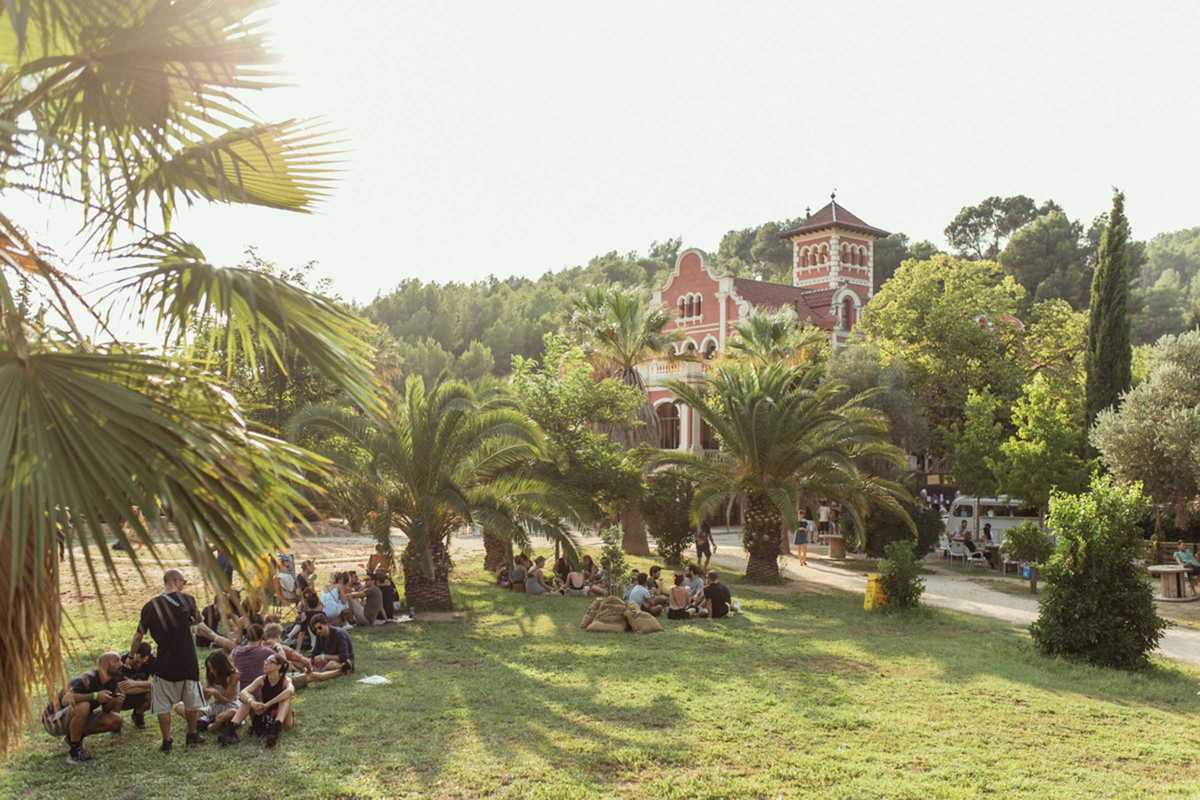 Published on April 1, 2019
Spring always brings with it fresh purposes and the need to experience dancing outside of clubs. Mo_ba is a boutique festival taking place at Vila Habana, an amazing villa located about 30km from Barcelona in Castellbisbal.
Running from mid-afternoon to dawn, the party features the crème de la crème of house, disco, techno and breaks to welcome the new season and the Día del Trabajador. Twelve hours of non-stop music with the iconic Belgian duo 2manydjs, Uzuri's founder and Panorama Bar staple Lakuti, techno master Matrixxman plus Call Super and his idiosyncratic UK breaks.
If you fancy downbeated and twisted psychedelia from remote countries, Khidja and Man Power will make your day, while disco aficionados will surrender to the Norwegian adventurer Prins Thomas and Dutch artist Tom Trago. Glittery clothes and sunscreen are a must.
Vila Habana
Can Corominas
Castellbisbal