Mobilee B2B Tour at Insane
By Kit Macdonald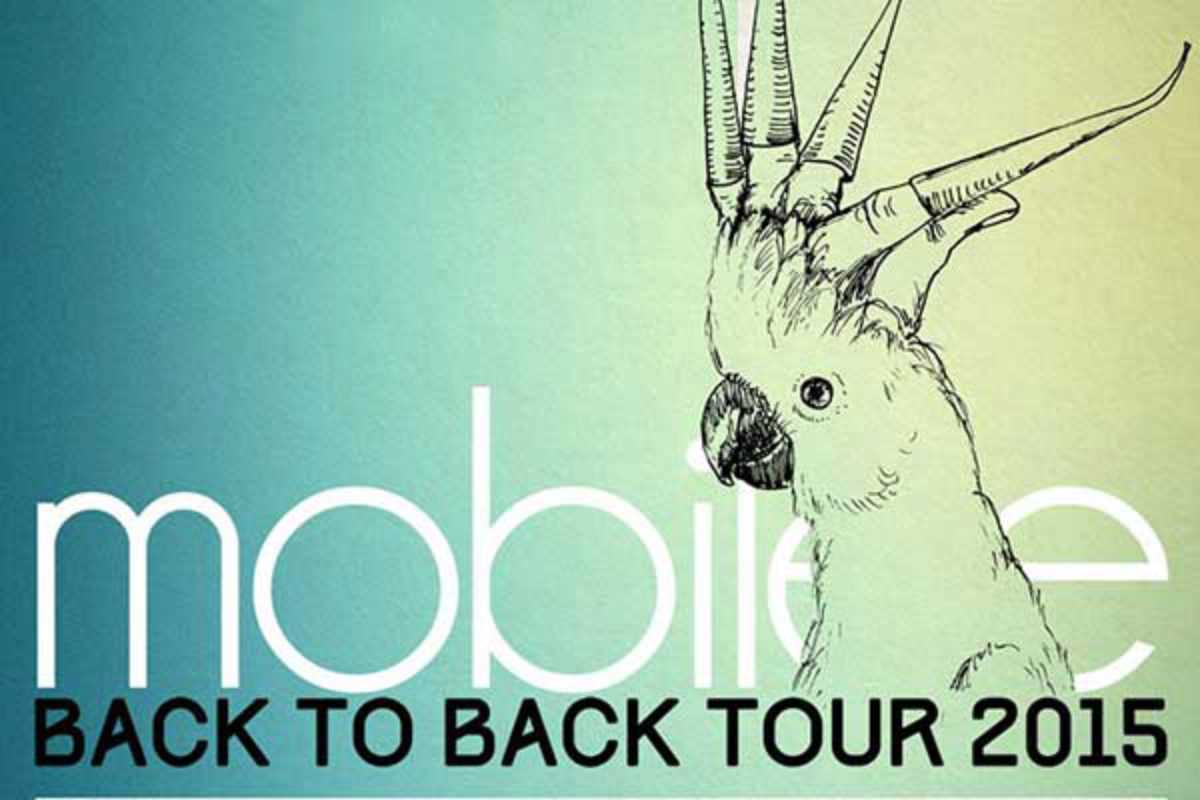 Published on March 1, 2015
Berlin's Mobilee Records had the feeling of being a house and techno institution from the moment it appeared in 2005, and its stock has only risen since then.
Founded by Anja Schneider and Ralf Kollmann, the label has maintained a fearsome level of quality control in its ten years of operations, effortlessly breaking free of the strictures of "minimal" music that boxed in so many mid-'00s producers to release records that turn down a multitude of stylistic side streets while keeping floor-ready hooks and grooves at their forefront. This date is second of a twelve-date European tour that the label is undertaking timed to coincide with its Back to Back Volume Nine mix, which came out in February.
The creator of the mix, Re.You, appears here alongside label founder Schneider on what should be an unmissable celebration of one of Europe's finest labels hitting the big one-oh.
March 8, 2015 – March 9, 2015
Pacha
Passeig Marítim, 38
Barcelona