Model. Barcelona Architectures Festival
By Charlotte Stace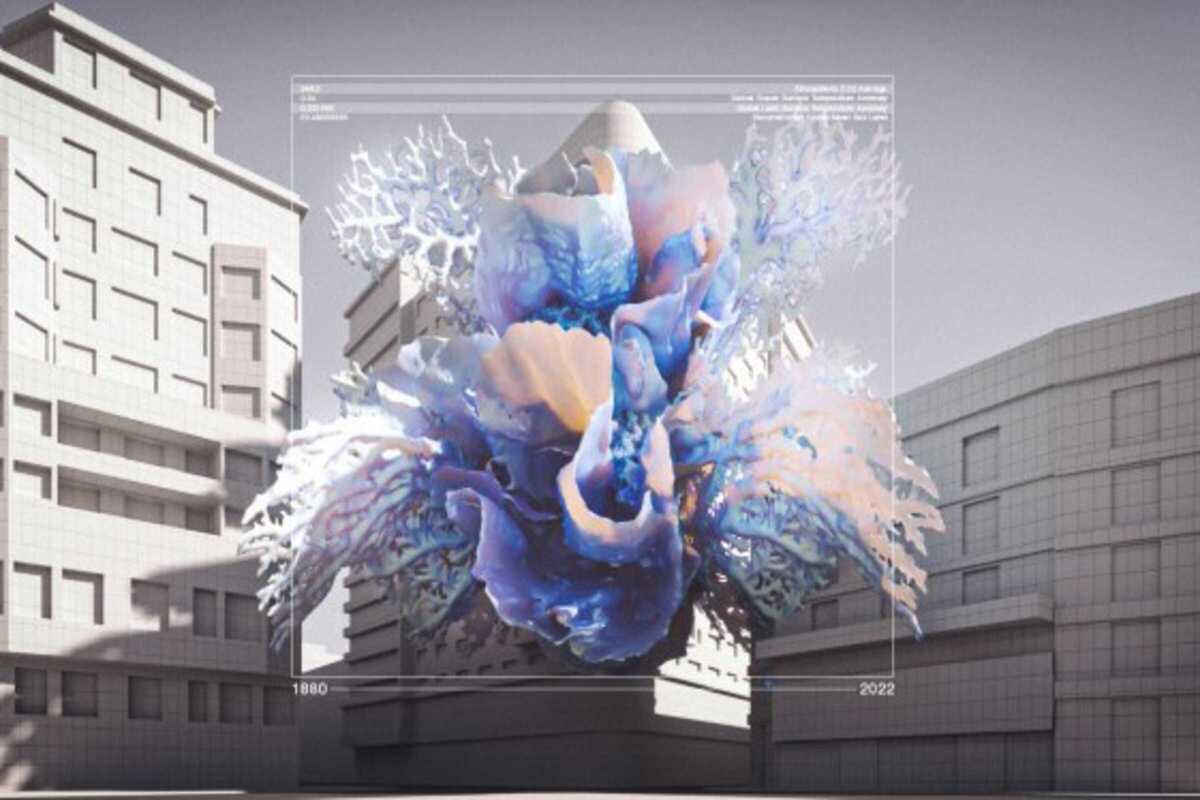 Published on April 1, 2023
Calling all architecture lovers! Model. Barcelona Architectures Festival is back for another edition. The festival that shines a light on some of the most exciting and experimental architecture the city has to offer. It is a space for reflection and celebration that aims to help us rethink how we wish to live together through new city models and imaginaries.
Launched by Barcelona City Council and the Catalan Architects' Association (COAC) in 2022, this year it is being organised through the Fundació Mies van der Rohe, with Eva Franch i Gilabert as its artistic director. It will be part of a collaboration with a broad team of architects, curators and more than 50 of the city's institutions and organisations, chosen through an open call for entries.
The festival aims to turn urban spaces into a platform for architectural talent and up-and-coming design, as well as providing a meeting space for leading thinkers from around the world.
April 20, 2023 – April 30, 2023
various locations
various locations
Barcelona