Modern Obscure Music
By Vittoria de Franchis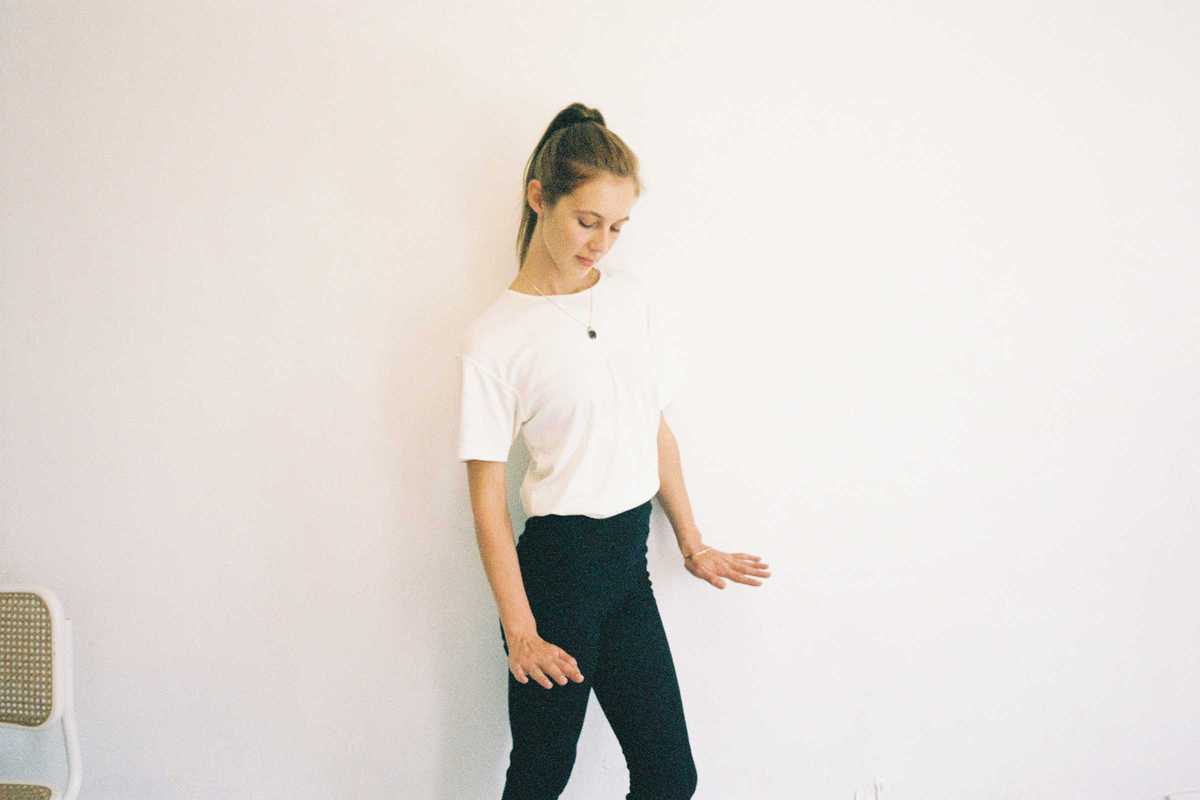 Published on May 1, 2018
Barcelona's active electronic music scene pivots around labels like John Talabot's Hivern Discs and Pedro Vian's Modern Obscure Music. The latter celebrates its fourth anniversary this month at one of the city's cozier venues, Apolo's [2], with a well-balanced lineup of international and local artists.
Debuting four years ago, the label has featured some of the most interesting figures on the electronic music panorama, including underground Chicago house star Hieroglyphic Being and obscure Italian producer Madteo. In honor of its birthday, the imprint welcomes Australian singer, songwriter and multi-instrumentalist Carla dal Forno (and Blackest Ever Black affiliate) and Tigersushi's label owner Joakim, known for ranging from electro-jazz, new age and funk to krautrock.
Representing Barcelona will be MOM's owner Vian (who's released with Hivern's JMII as Aster), the groovy, dark and hypnotic universe of Brenda Carcelero plus Veski and Da Silva.
Apolo [2]
C/ Nou de la Rambla, 111
Barcelona