Modernisme. Art, Workshops, Industries
By Ferenz Jacobs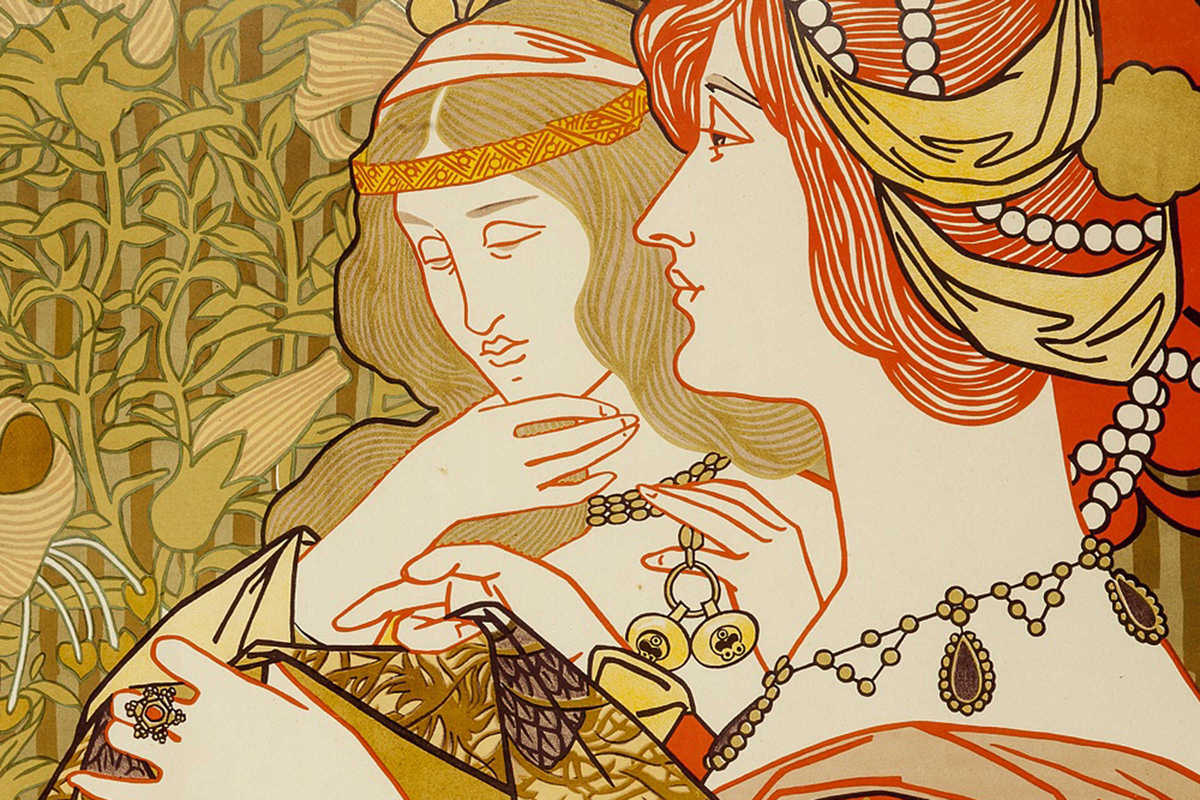 Published on December 1, 2015
Modernisme marked a before and after for Barcelona. Flourishing at the beginning of the 20th century, it transformed the city through the hands of architects such as Lluís Domènech i Montaner, Josep Puig i Cadafalch and Antoni Gaudí, hipsters avant la lettre who erected many of Catalunya's most famous buildings, including Sagrada Família and Hospital de Sant Pau.
Many other artists were also involved in this art movement. Their names are not remembered and many of their creations were sent to the basement of oblivion. On display at La Pedrera, exhibition Modernisme. Art, Workshops, Industries pays tribute to these hard-working laborers, blacksmiths, carpenters, ceramists, tailors and goldsmiths.
The main floor of the building is filled with their fine craftsmanship, from forged iron, stained glass and hydraulic floor tiles to furniture, dresses and jewels, without which Barcelona's Modernista buildings would surely be soulless structures.
October 8, 2015 – February 7, 2016
La Pedrera
Passeig de Gràcia, 92
Barcelona