Modernist evenings at casa amatller
By Charlotte Stace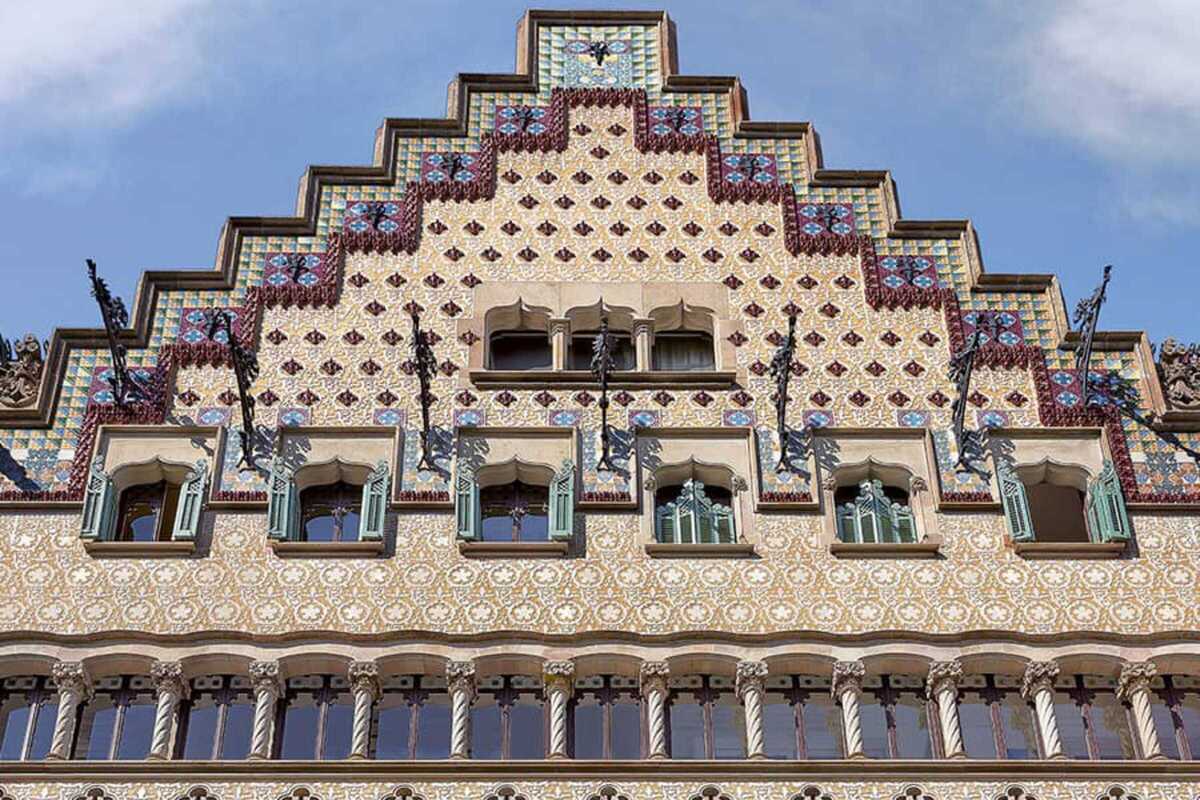 Published on July 1, 2023
Casa Museu Amatller brings us Modernist Nights - a dramatised tour of this modernista house which was designed by the Catalan architect Josep Puig i Cadafalch. The tours will be led by one of the building's former residents, Teresa Amatller.
Built at the turn of the 20th century, the building rivalled some of Antoni Gaudi's creations.It was built to house the Amatller family who ran one of the most important chocolate businesses in Europe at the time. The house is now a museum and features a cafe where Amatller chocolate can be bought.
The house retains all its original furnishings and decoration, as well as an outstanding archaeological glass collection. During the tour, Antoni Amatller and his daughter Teresa Amatller will be your hosts. Their lively descriptions will tell you about their family's history, the origins of Amatller chocolate, Catalonia's home-grown art nouveau, modernisme, and the influence of the architect Puig i Cadafalch.
July 14, 2023 – September 23, 2023