Molly Nilsson + Plom
By Mark Dix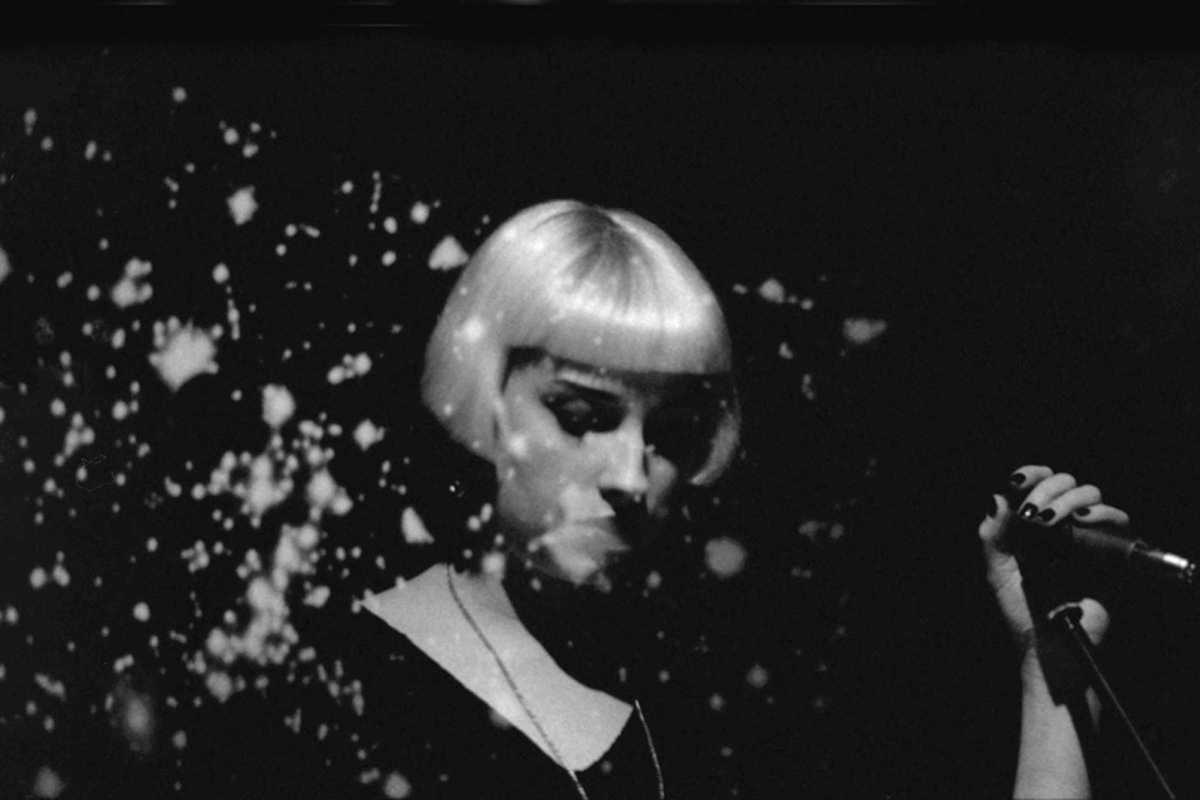 Published on December 1, 2015
On a cute pedestrian alley in the Raval exists the most po-faced record shop in Barcelona, managed by a productive team whose selection and direction seem to be led by a clinical excess of black and a total reliance upon minor keys.
Dead Moon Records, also responsible for the wonderfully bleak Cønjuntø Vaciø label and festival, are the collective to turn to when in search of original, cold and sadistic sounds. The December date brings together two acts whose appeal lies in their adherence to their respective chosen limits: the deadpan blonde Molly Nilsson and the mysterious Plom, whose identity is hidden behind a variety of disturbing headwear.
Molly is a Swede who applies a Nico-esque approach while addressing the topics of users of Tumblr, whereas Plom is an instrumental artist concerned with the adolescent outlets of breakcore and video game music.
Almo2Bar
C/ Bruniquer, 59
Barcelona