Mon llibre 2023
By Charlotte Stace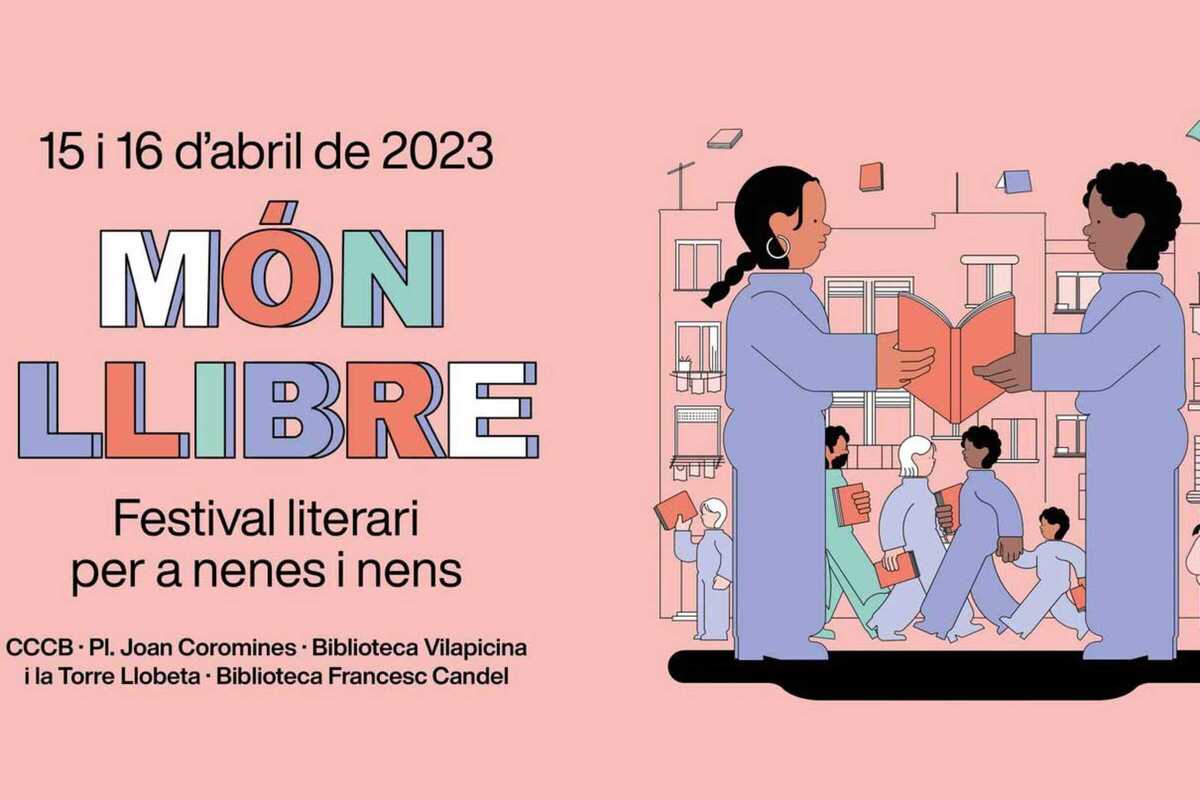 Published on March 1, 2023
The children's book festival, Món Llibre, returns for yet another exciting edition.
The festival invites illustrators, seasoned and new authors with books under their arm to come together, present their work and tell the audience about their lives. There will be exciting scenography, as well as projections and music which will make these unique interviews an entertaining and ideal activity for young readers to get to know those who write and illustrate the books they read.
You'll be able to meet some of the most well-known and talented figures in the field such as Joaquim Carbó, Anna Cabeza, Luisa Vera, Christian Inaraja, Jaume Copons, Liliana Fortuny, Jordi Folk, and Anna Manso. This year, the event will be hosted across multiple venues: the CCCB, Plaça Joan Coromines, la Biblioteca Vilapicina i la Torre Llobeta and Biblioteca Francesc Candel. Get your tickets online.
April 15, 2023 – April 16, 2023
various locations
various locations
Barcelona