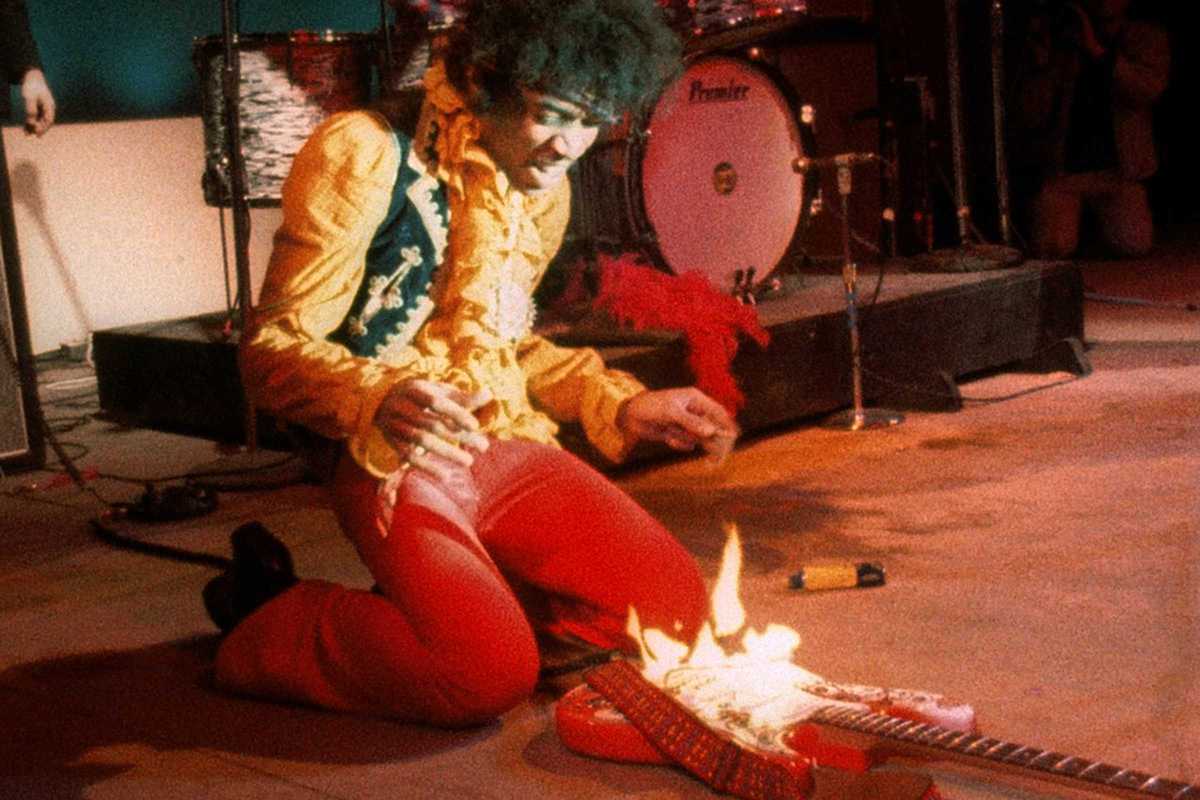 Published on July 1, 2018
The Monterey International Pop Festival, which took place in California in June 1967, is generally considered to be the first ever, major rock festival of the '60s. It heralded the beginning of the Summer of Love and introduced the counterculture to the world, two years before Woodstock. The event was the brainchild of John Phillips of the group Mamas & Papas, and was filmed and directed by the now legendary D. A. Pennebaker, who went on to make movies with Bob Dylan, David Bowie, Depeche Mode and many more.
What sets aside Monterey Pop from others of the "concert film" genre is its sheer vibrancy and sense of unbridled joy. It was made before the hard drugs and the cynicism crept in – and the hippy dream was finally ground into the dirt – at the disastrous Altamont Speedway Free Festival a mere two years later. The artists are are absolutely stunning: Otis Redding especially was on incredible form, delivering a blistering performance, just six months before his untimely death, Jimi Hendrix bringing his trailblazing guitar style back to the US after his exile in London, an explosive performance by The Who, stunning the audience by completely destroying their instruments onstage.
Ravi Shankar, Janis Joplin, Hugh Masekela, Jefferson Airplane and the Grateful Dead… all these artists at the absolute peak of their game. This is definitely a fine movie to watch outdoors on a hot summer night, looking back on simpler times, before over-commercialization turned festivals into the money-making industries that they are today.
(8pm DJ session, 9:30pm showing in English with Spanish subtitles.)
Poble Espanyol
Av. Francesc Ferrer i Guardia, 13
Barcelona