Monumental club
By Charlotte Stace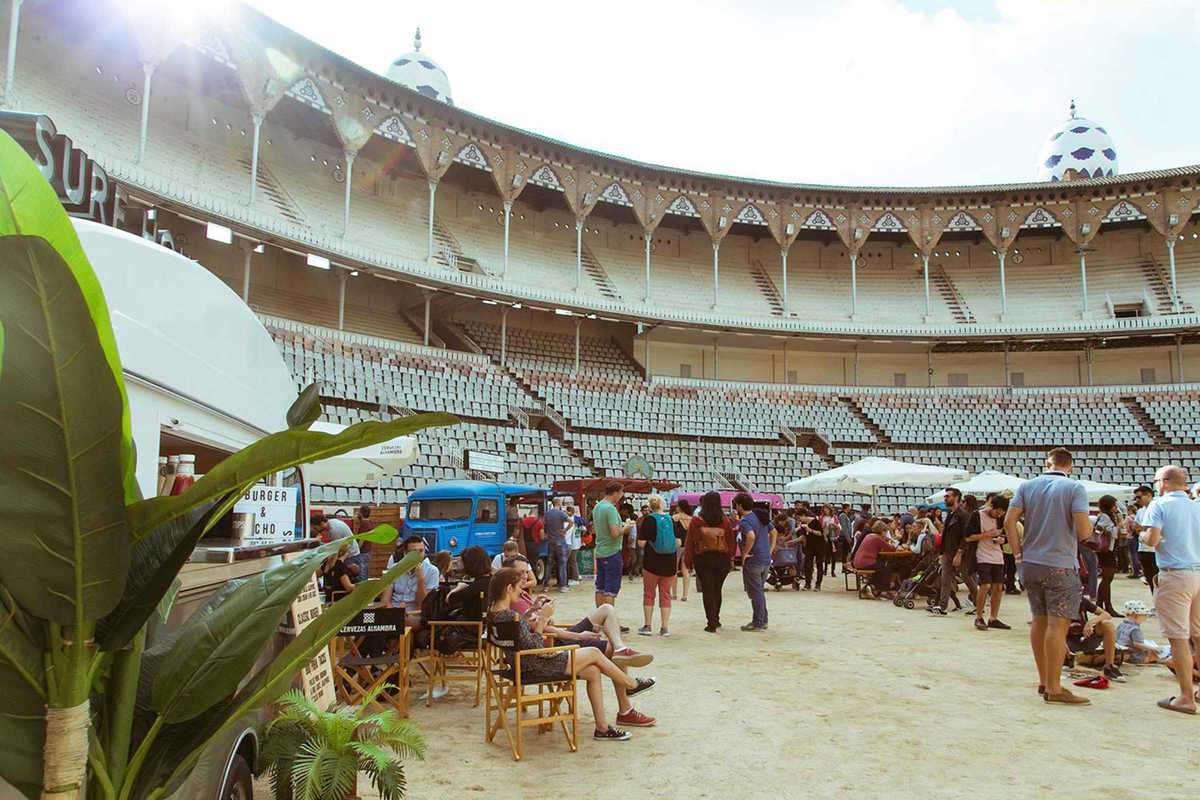 Published on April 1, 2023
Looking for a party for the whole family? Try Monumental Club. One of the city's most iconic party events, it is held in the old bullring Plaza de Toros Monumental.
The event was born in 2017 with the idea of filling the Monumental bullring with activities for friends and family. This exciting event offers the opportunity to enjoy a succulent offer of food trucks and family activities such as workshops and games; and all this seasoned with a musical program that combines live music with dj sessions. During this latest edition, you'll catch DJ sets and live performances from the likes of Califato, Meneo, Arrels de Gracia, Los Desmadraos and Txarly Brown.
What's more, the little ones will be able to enjoy the musical concerts within the framework of Monumental Kids, which will also have activities and workshops for the whole family to enjoy.
La Monumental
Plaça Monumental
Barcelona