Monumental Club
By Charlotte Stace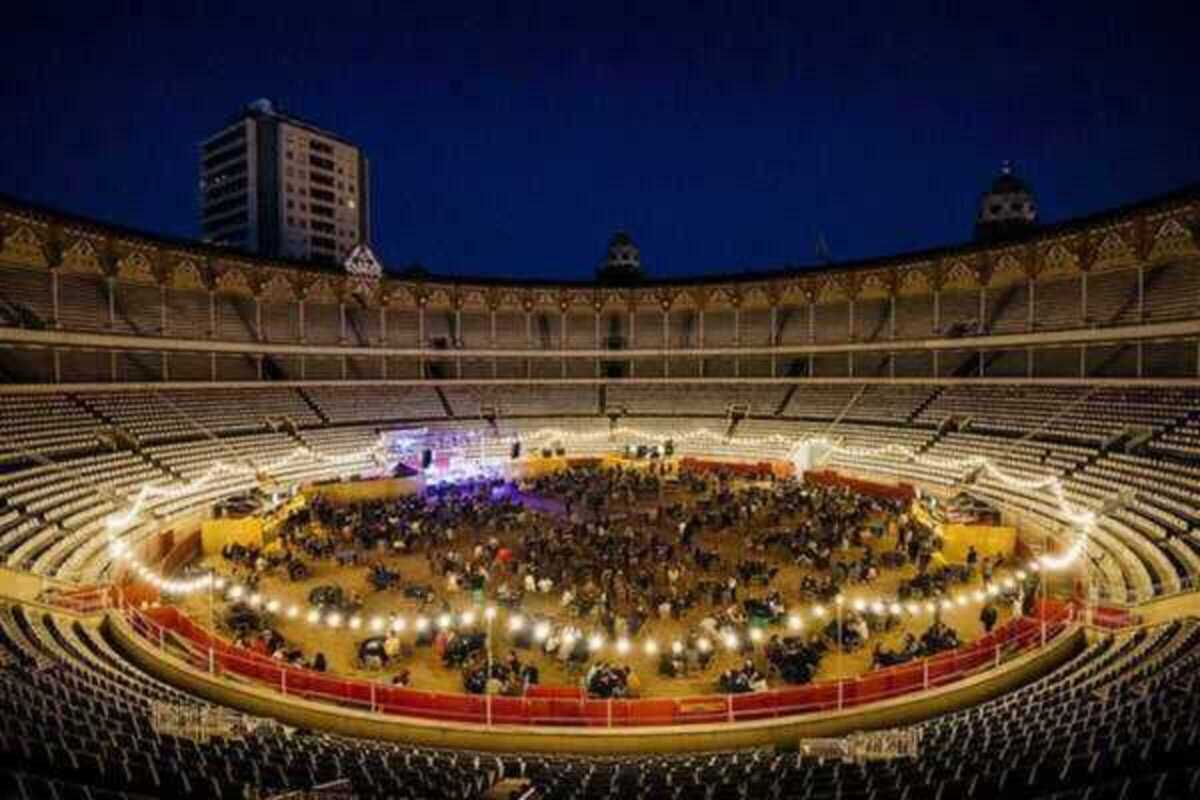 Published on April 1, 2022
Monumental Club returns this weekend to the old bullring, Plaza de Toros Monumental.
Monumental Club was born in 2017 with the idea of filling the Monumental bullring with activities for friends and family. In the days of Monumental Club you can enjoy a succulent offer of food trucks and family activities such as workshops and games; and all this "seasoned" with a musical program that combines live music with dj sessions. During the session on April 30th, you'll see live performances by Alma Afrobeat Ensemble and MTINES. The DJ sets will include music from DJ Coco, Loli Zazou, Tamarindo, Benoist Grenier, DJ Shak and Mayfield.
What's more the little ones will be able to enjoy the Xiula and Reggae per Xics concerts within the framework of Monumental Kids, which will also have activities and workshops for the whole family.
La Monumental
Plaça Monumental
Barcelona
€10 (morning) - €12 (evening)- €15 (pass)