Monumental Club
By Ryan Osborne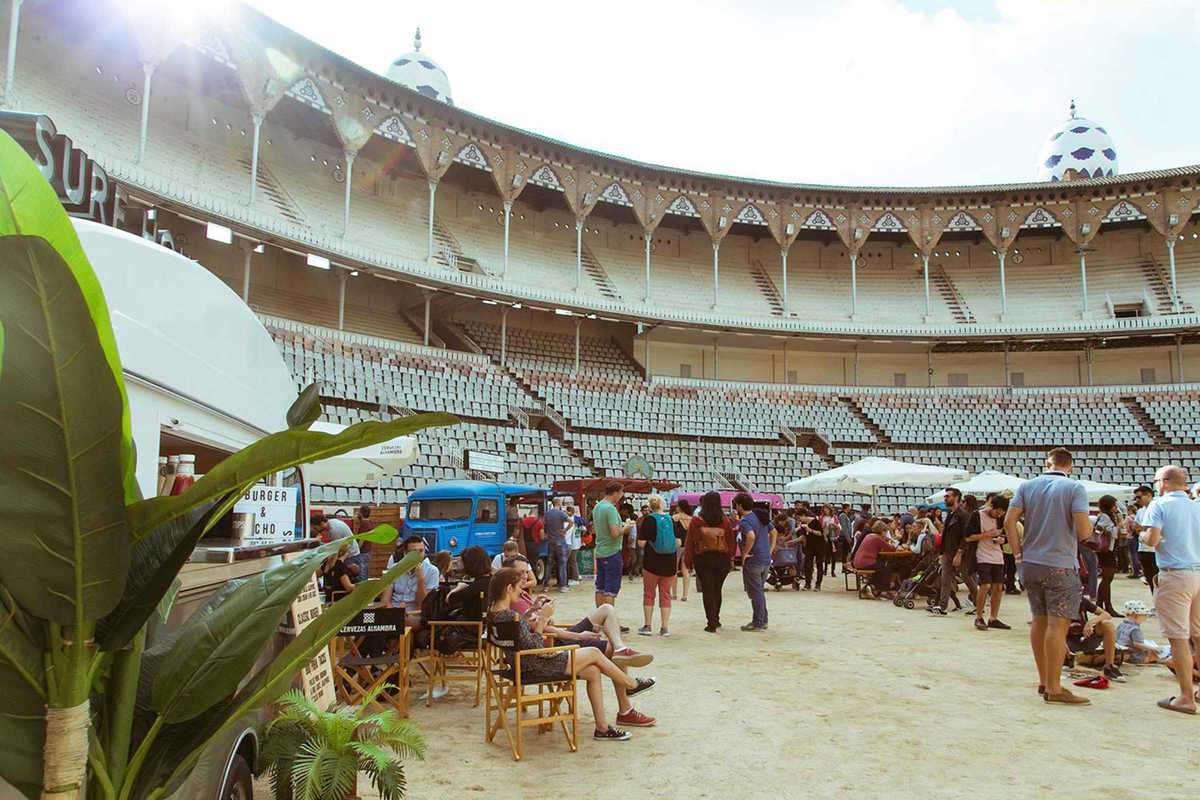 Published on October 1, 2020
Monumental is back! With six dates on select Saturdays from October 3rd to November 14th a selection of talented musicians across a range of genres and a whole host of the city's best DJs spinning some sublime sounds.
Set in the spectacular surroundings of La Monumental, a former bullring with an iconic blend of Moorish and Byzantine architecture, the inaugural event welcomes Mallorcan band Papa Topo, led by indie-pop musician Adrià Arbona.
The events are at reduced capacity, so stake your place early. Tickets are €12 each, purchased through a table reservation system. See their website for the event's COVID-19 safety guidelines.
La Monumental
Plaça Monumental
Barcelona