Monumental Club
By Ryan Osborne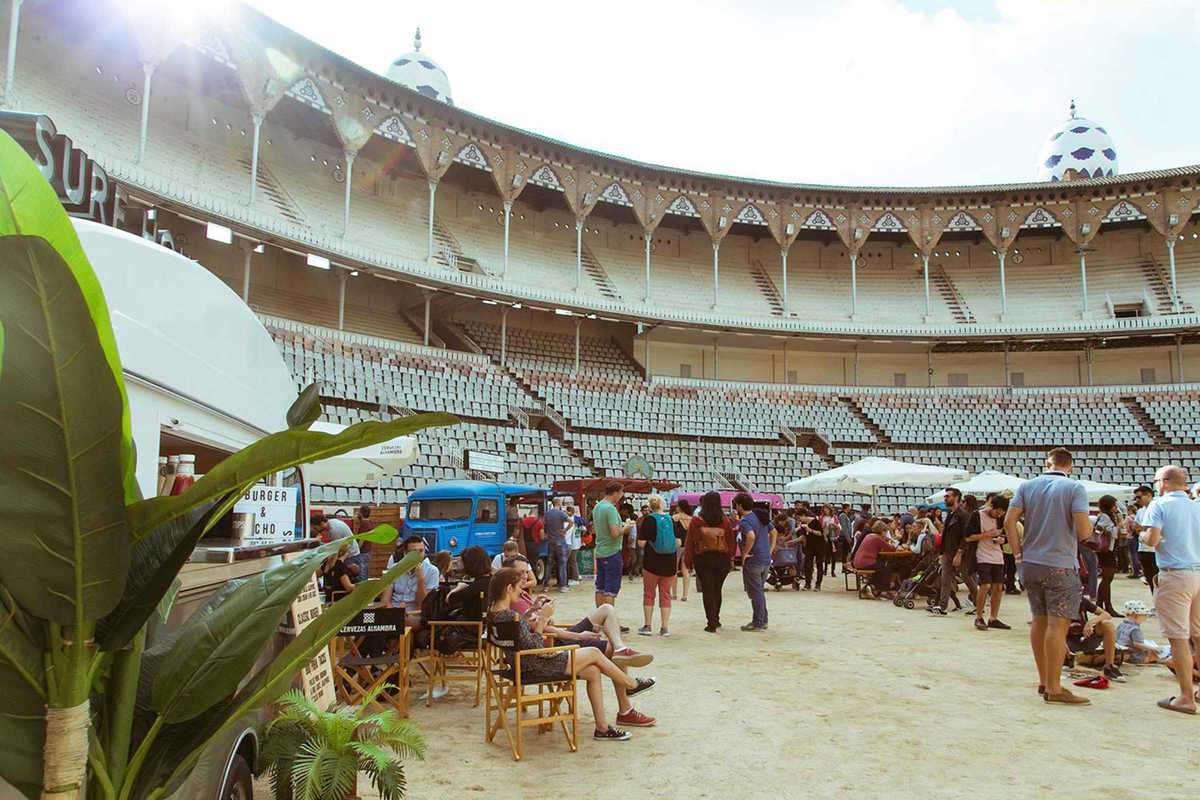 Published on February 1, 2020
An epic, ten-hour party with street food, blissful beats and creative kids activities, Monumental Club's carnival and inaugural dance is an unmissable event for those looking to soak up some sun and have some fun in Barcelona this weekend.
The show kicks off with something for the little ones with five hours of splendiferous fun, featuring sensory games and creative crafts courtesy of Koala Art for Kids, while worming their way onto the bill is La Belluga – a colorful, energetic band to get the kids well and truly worn out. The second half of the show features a mixture of pop, electronic and indie DJ sets from the likes of Joan Colomo, DJ Maadraassoo, L'hologramme, HAL9000 and DJ Shak, as well as a performance from local singer songwriter Bianca Steck.
Tickets are €5 from midday to 4pm and €12 from 4pm to 10pm. Children until 3 go for free!
La Monumental
Plaça Monumental
Barcelona