Monumental Club
By Daisy Bata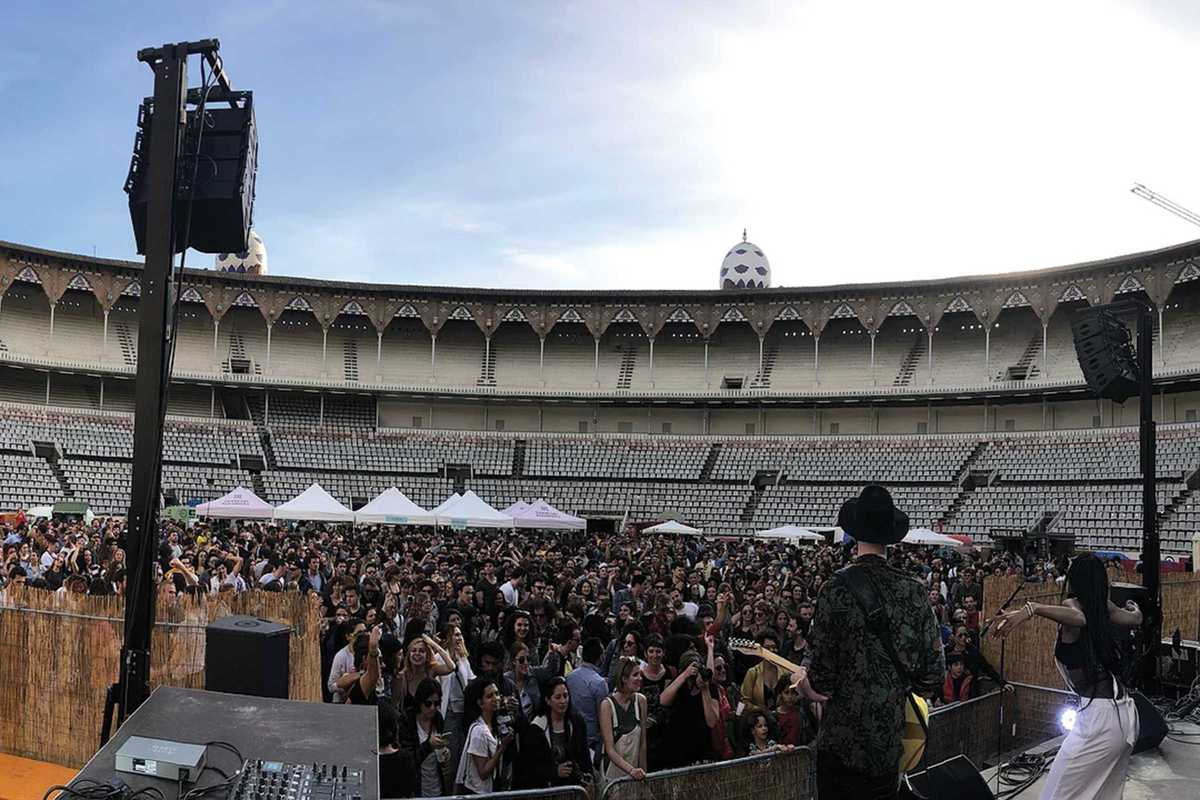 Published on September 1, 2018
Having taken a summer break from the unbearable August heat in true Catalan style, the Monumental Club returns on September 8th and 9th for a weekend of live music, food and markets – all in one place! Plaza de Toros Monumental hosts a family-friendly daytime treat with food trucks and market stalls to lighten your wallets, and a host of local bands to please your eardrums.
From pop-punk Side Chick to new stars on the trap bloc Mueveloreina, there's a little something for everyone to boogie on down to in the summer sunshine, cocktail in hand. With DJs throughout the weekend, you'll round-off nicely with The Neighbors, who mix a little funk, a little soul and a little joy into your perfect Barcelona evening.
For a cheap weekend of live beats, cough up €3 before 5pm or €5 after for ten different acts over two days.
September 8, 2018 – September 9, 2018
La Monumental
Plaça Monumental
Barcelona