Moon Duo
By Matthew Duffield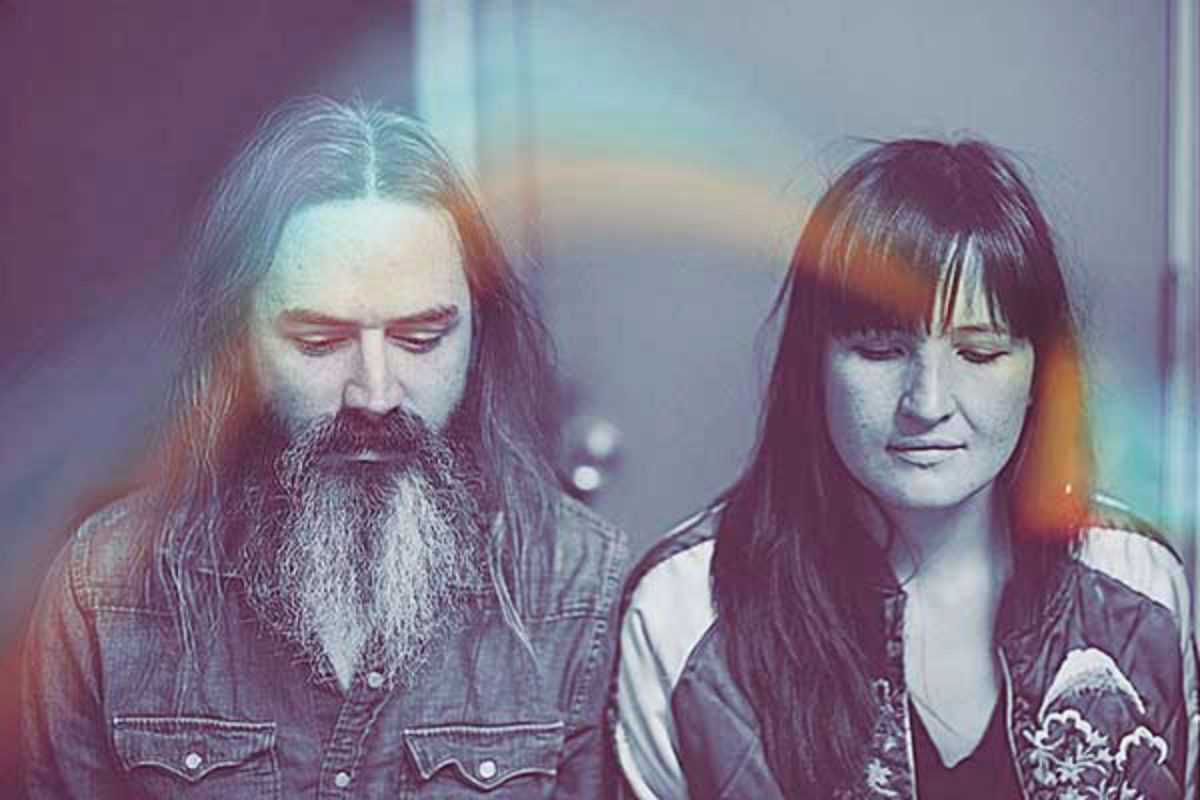 Published on April 1, 2015
If you like your music with a psychedelic edge, Bikini is the place to be on April 15th. US duo Moon Duo will be returning to Barcelona as part of a European tour of their recently released third album, Shadow of the Sun, out now on Sacred Bones Records.
The San Francisco-based partnership of guitarist and vocalist Ripley Johnson (also a member of Wooden Shjips) and Sanae Yamada on keyboards and vocals are known for their live shows, and new drummer John Jeffrey should make their sound even punchier. Moon Duo draw on influences from Krautrock and electronica as much as rock, new wave and '60s psychedelia to create a driving, percussive style, packed with cosmic guitar riffs and swirling keyboards.
These guys are good, so don't miss out. The raucous punk anthem "Animal" is suitably named; check out its crazy skateboarding video.
Bikini
Av. Diagonal, 547
Barcelona