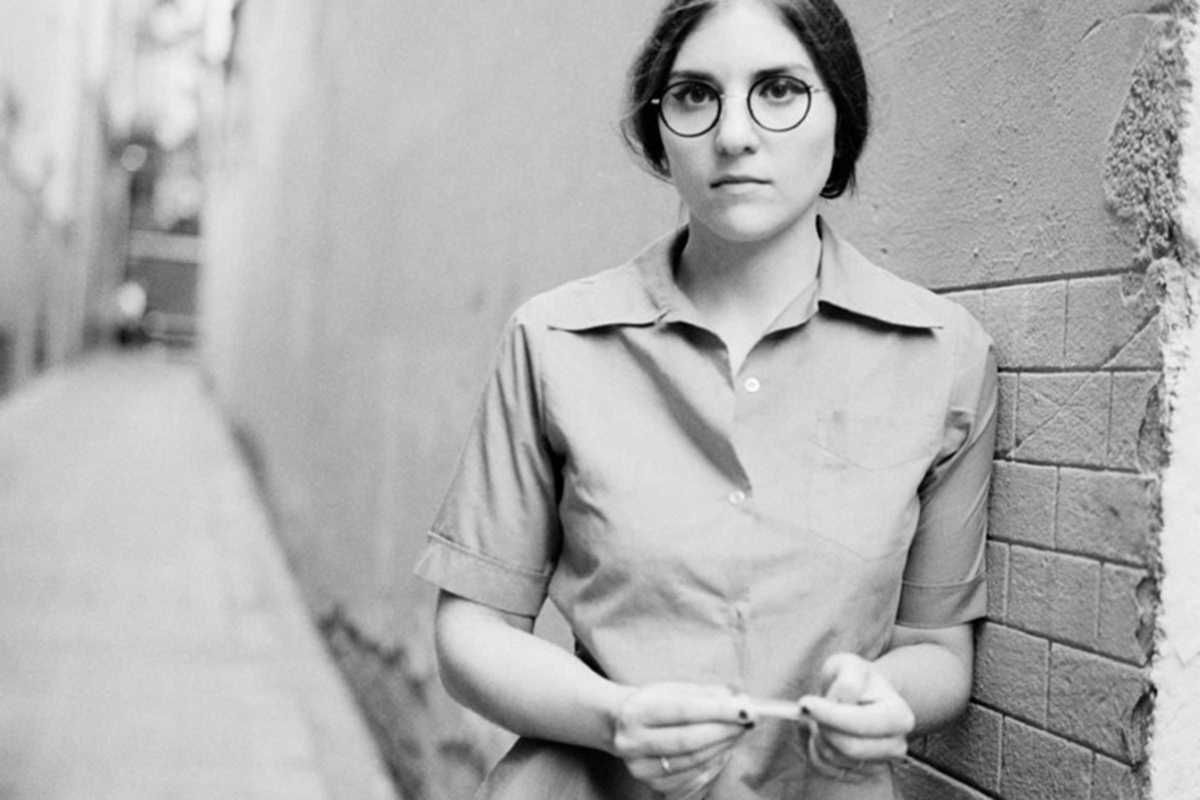 Published on March 1, 2016
Màgia Roja has existed as a non-profit cultural association since 2007, yet opened the doors to its HQ relatively recently, and now offers a program of concerts and DJ sets drawing inspiration from the dark arts. Entrance to the space is free for members, and signing up will only set you back five euros a year. Norms zealously enforced in mainstream nightclubs do not apply in the same manner in this post-industrial space, which retains a policy of discretion and self-regulation in order to maintain positive relationships with the neighborhood.
This month marks the beginning of a monthly residency at Màgia Roja named Moonshake, curated by Alicia Carrera, who will be holding court with her characteristic selections of experimental electronics, psychedelia and krautrock. Previously housed at Lupita and Freedonia, Carrera has now found the perfect setting for her cult following to gather.
March 19, 2016 – March 20, 2016