Morjan Téneré
By Charlotte Stace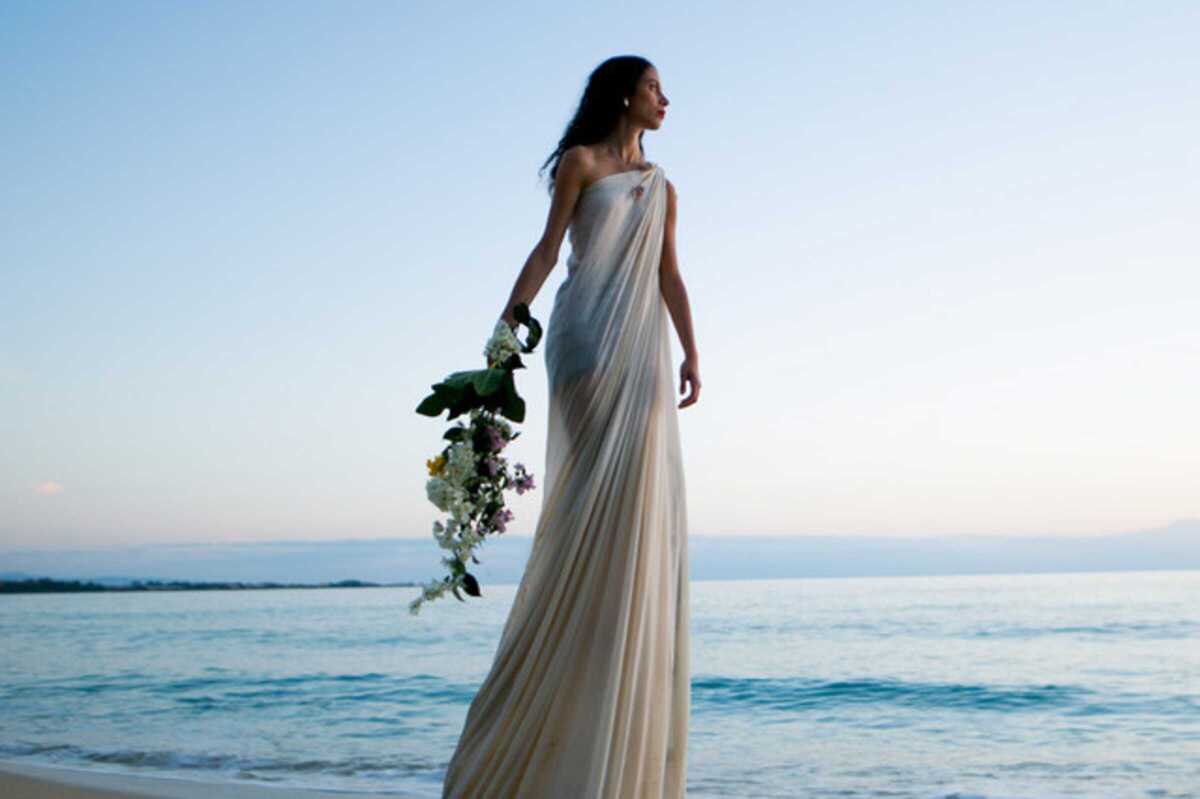 Published on January 1, 2023
If you're on the lookout for new music, we've got just the thing for you. Morjane Ténéré is a Paris based singer-songwriter who will be gracing the stage of Heliogàbal with her presence this coming January 20th.
Inspired by folk, the blues, Native American traditional music and music from the desert, Ténéré is one of the most interesting signers making the rounds right now. 'Ténéré' is not the singer's real surname but a talisman of sorts. In Tamasheq, a Turareg language, it means 'desert'. She aims to permeate her music with the elements of water, fire, earth and air, in an attempt to bring a ritual and ceremonial aspect to her musical outputs.
After releasing her first EP entitled Birth in 2021, she has gained a following and an increasing number of fans around the world. After touring France for many years, she now spreads her wings and embarks on the rest of Europe.
Heliogàbal
C/ Ramón y Caja, 80
Barcelona