Morning meditation
By Charlotte Stace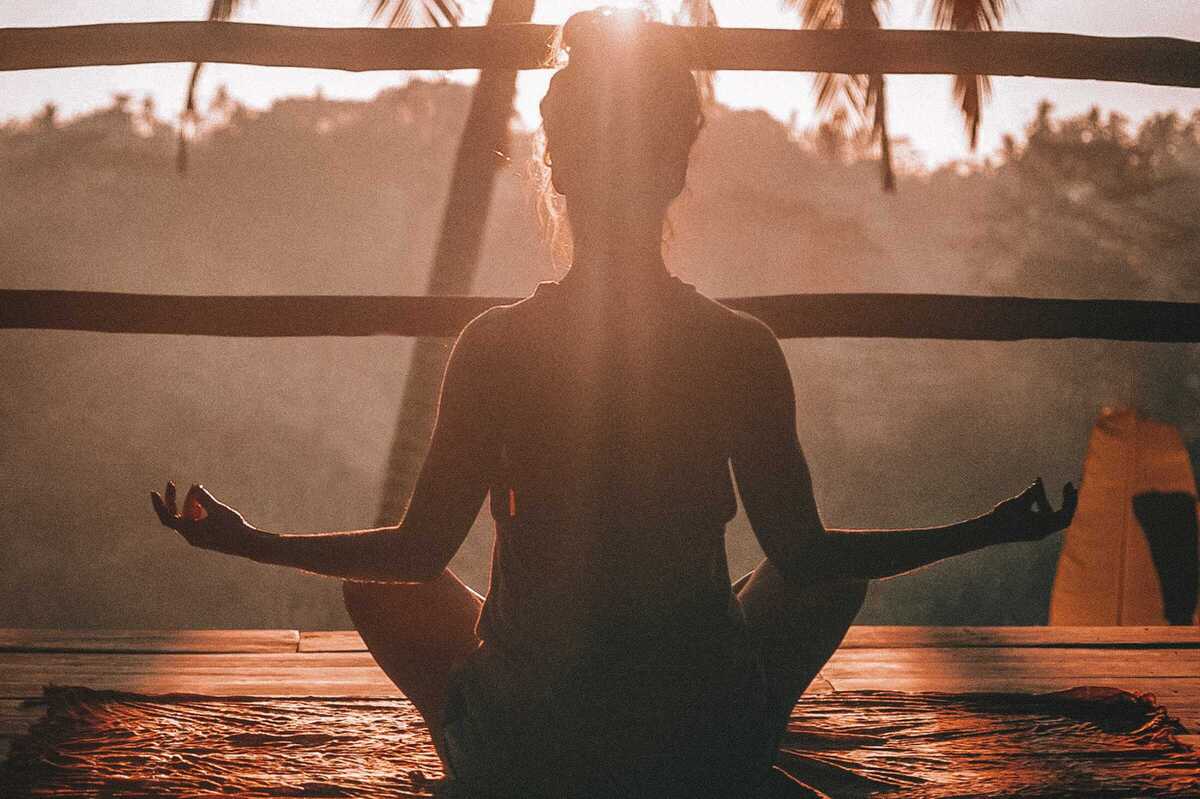 Published on September 1, 2023
Spiritual leader and meditation guru, Sri Chinmoy, said 'I meditate so that my mind cannot complicate my life'. Aside from giving you space to organise your thoughts, meditation has numerous benefits. These include reducing stress, controlling anxiety, aiding memory loss and improving sleep. If you like the sound of this, then start your days with a morning meditation guided by Kat.
Organiser of The Meditation Room, Kat holds daily meditation sessions from 7am to 9am in her studio. Her aim is to offer a calm and peaceful environment, where people can come together, escape the stresses of daily life and focus on their inner selves without distraction.
A great way to start the day, all you need to do is sign up and show up. Kat provides mats and cushions so you don't need to worry about being unprepared. And, of course, whether you're a beginner or an expert, everyone is welcome.
September 4, 2023 – January 26, 2024
The Meditation Room
Carrer del Marquès de Barberà, 13
Barcelona
free (first class) - €10 (Trial week) - €5 (Class) - €45 (month)