Morning yoga
By Charlotte Stace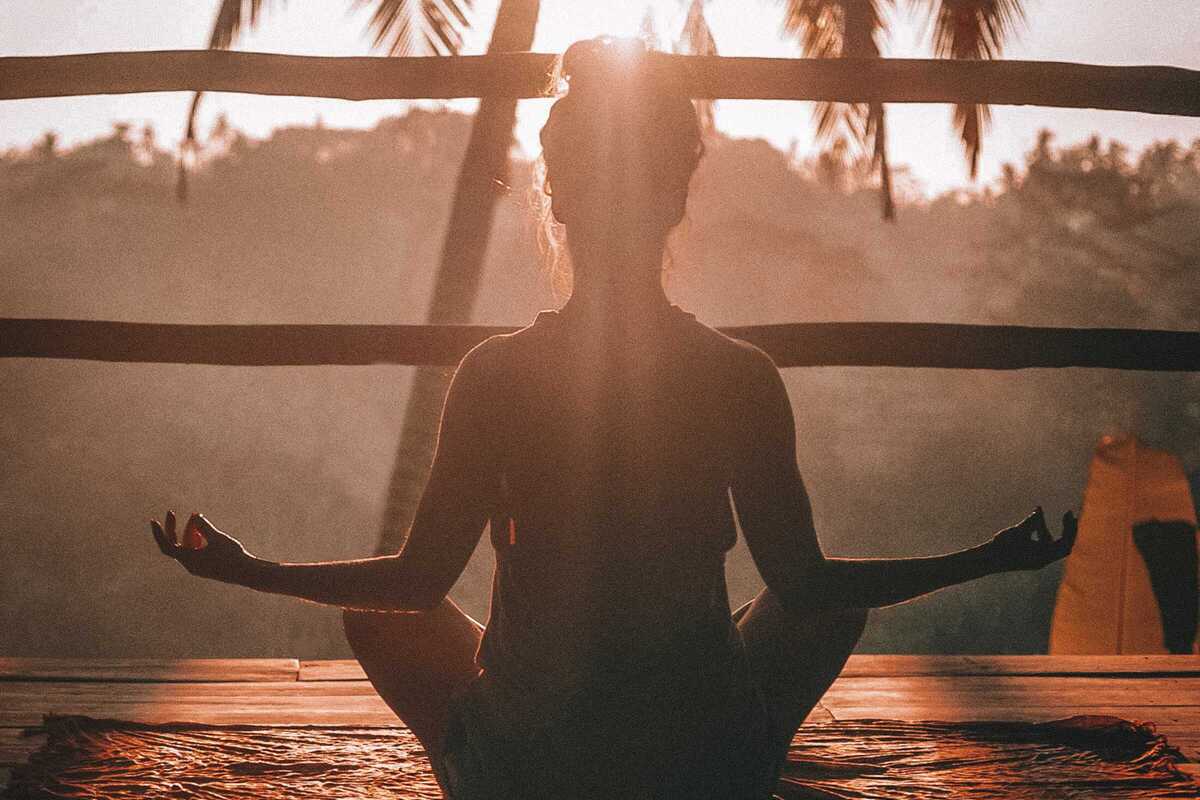 Published on July 1, 2023
Take advantage of the sunny summer mornings with a spot of yoga by the beach with Lucia Antonini.
Organiser of the MeetUp group El Club de las 8am, Lucia's mantra is 'control your mornings, power your life'. She firmly believes in making the most of your mornings and reaping the benefits throughout the rest of your day. In this morning session, she invites attendees to practise 40 minutes of yoga, followed by 10 minutes of meditation and 20 minutes of journaling. If participants feel comfortable, they'll be invited to share their thoughts with the group too. The aim of this? To exercise body, spirit and mind.
If this is something you'd like to be a part of, head over to Espigó de Bogatell on Tuesdays or Thursdays at 8am. This is a group for complete beginners and experienced individuals - everyone is welcome.
July 3, 2023 – July 18, 2023
Espigó Mar Bella
Platja Mar Bella
Barcelona