MOST wine film festival
By Charlotte Stace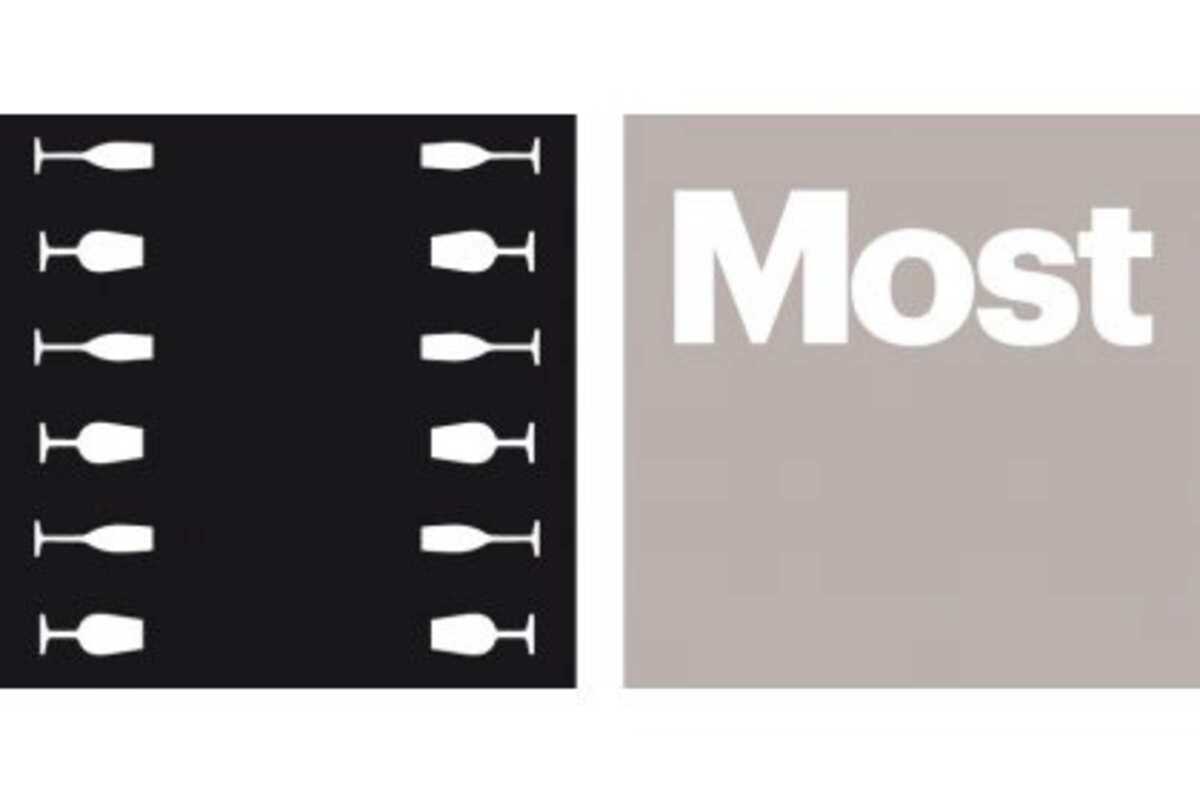 Published on October 1, 2023
MOST Wine International Film Festival brings wine, cava and films to Catalunya's most famous wine regions this autumn. This year marks the 12th edition of the festival which aims to showcase the finest audiovisual production related to wine-making and wine and cava culture.
It will be held from November 2nd to 12th in Vilafranca del Penedès and November 22nd to 26th in the Priorat region. Organised by Vilafranca Cineclub and Vinmuseum, the Museum of Wine Cultures of Catalunya, the festival will include in its program not yet released international films and a selection of Spanish short films.
The films are aimed at celebrating the culture of arts and wine, as well as promoting values such as quality, diversity and the cultivation of relationships within the wine world. Furthermore, the festival will present cultural activities by featuring talks and workshops for wine lovers to enjoy. Chin-chin!
November 2, 2023 – November 12, 2023
Vilafranca del Penedès
Rambla de Nostra Senyora
Vilafranca del Penedès