Mostra BCN
By Charlotte Stace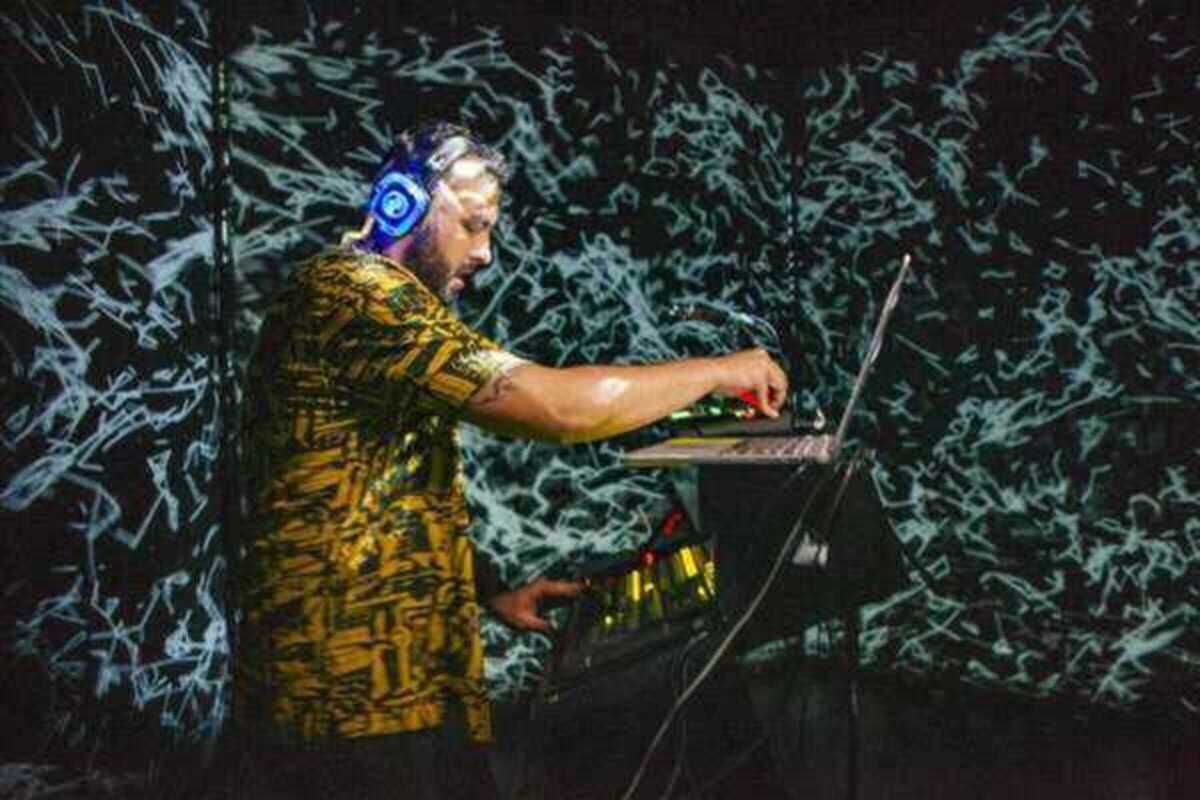 Published on April 1, 2022
Barcelona welcomes its newest music festival, Mostra BCN, this coming 11th to 17th April at Castell de Montjuïc.
Mostra is a small-format festival of avant-garde and experimental electronic music that emerges as a counterpoint to the macro-festivals and the overcrowded, commercial and rather impersonal offerings of other large events held in Barcelona. It was born during the period of our harshest confinement from Covid-19. The organisers decided to create this project as a way to celebrate life again after a long two years in which culture came to a standstill.
Performers this year include NONO, Timnah Sommerfieldt, Perila, Massa, Laura BCR, Vivki Siolos, Alicia Carrera and Cobahn, amongst many others! At a time of uncertainty, we have one certainty: from 11th to 17th April we will return to dance, embrace each other, share experiences and, above all, enjoy live music at a festival.
April 11, 2022 – April 17, 2022
Castell de Montjuïc
Ctra. de Montjuïc, 66
Barcelona
€26.75 (day) - €69 (Pass)