Mostra cinema Arab 2022
By Charlotte Stace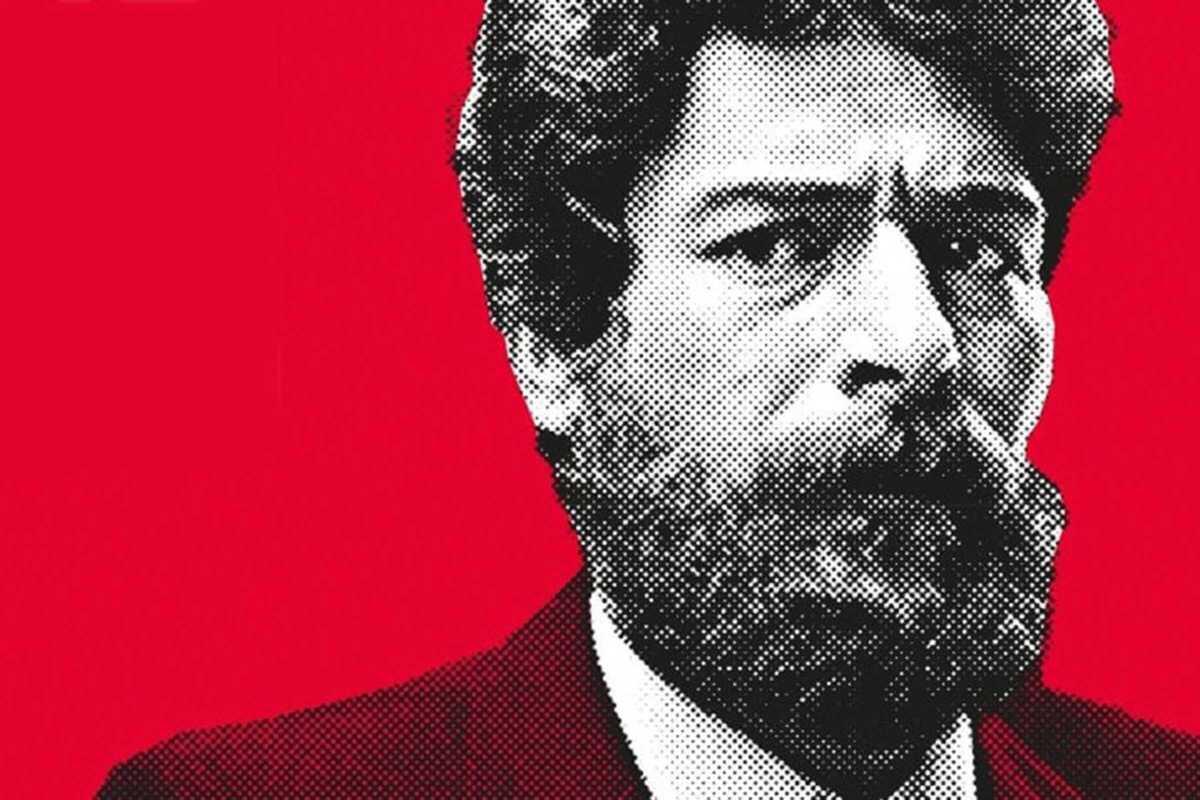 Published on October 1, 2022
Calling all cinema-lovers! Between the 3rd and the 13th of November, the Filmoteca de Catalunya will host the 16th edition of the Arab and Mediterranean Film Festival of Catalonia - a space dedicated to the projection and promotion of Arab cinema in Catalonia.
This film festival is an independent cultural project that was created in 2007 with a clear objective: to generate social impact. It was also born with the intention of breaking the stereotypes about what we call the "Arab World" - a Western view of the East that hides and simplifies, without too much consideration, richer, more diverse and complex realities than we think.
Promoting cultural diversity through cinema, its programme is made up of films directed or produced by filmmakers from Arab countries. This year's films will include Before the decline of the day (France/Morocco), Farha (Jordan), Mapping Lessons (Egypt), Beirut in the eye of the storm (Lebanon), and The man who looked at the windows (Algeria).
November 3, 2022 – November 13, 2022
Filmoteca de Catalunya
C/ Plaça Salvador Seguí, 1-9
Barcelona