Mostra de Films de Dones
By Mariana Hristova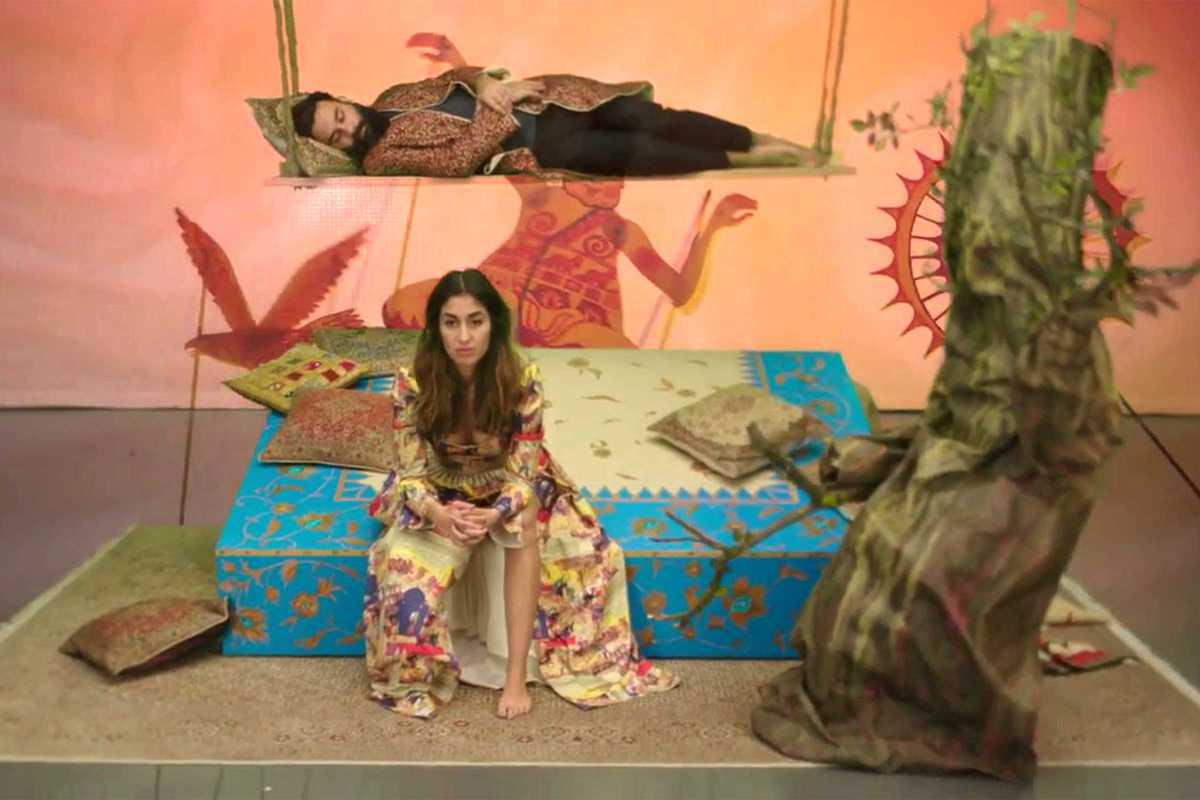 Published on June 1, 2020
The 28th edition of the Barcelona International Women's Film Festival pays special attention this year to Marta Rodríguez, one of Latin America's pioneering documentary filmmakers.
The Colombian director's work bravely denounces the violence directed against indigenous communities, occupying a special place in the New Latin American cinema movement. This retrospective places accent on the first stages of her career, with restored versions of two of her controversial films – Chircales (1972) and Nuestra voz de tierra, memoria y futuro (1982) – shown for the first time in Spain. Another special focus is placed on the American science-fiction writer Ursula K. Le Guin. The biopic documentary Worlds of Le Guin provides not only insight on her life and philosophy but also recreates her fantastic worlds through inventive animation.
The Panoramica festival section includes works by various filmmakers, most appealing of which are the punk-flavored, surrealist journey In the Name of Scheherazade or the First Beergarden in Teheran by German director Narges Kalhor, and the Turkish Queen Lear (by Pelin Esmer), a documentary portrait of a group of women who found an amateur theater group in a remote mountain village.
(Films available on Filmin from June 1–14)
June 1, 2020 – June 14, 2020