Mostra de Films de Dones 2021
By Charlotte Stace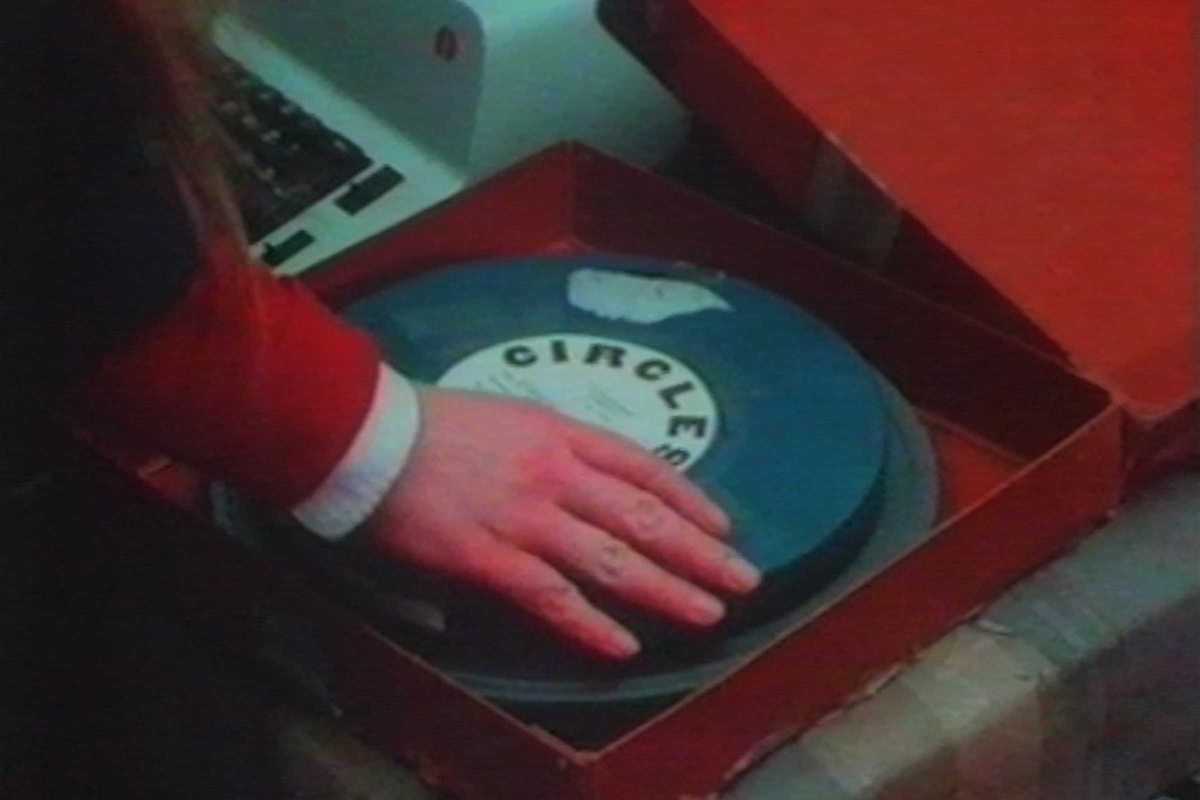 Published on June 1, 2021
Barcelona is proud to welcome the latest installment of the International Women's Film Festival. Since 1993, this film festival has promoted cinema directed by women from around the world. It aims to spotlight female directors and their work, culture and screening filmographies, thus demonstrating the importance of the contribution of women in the development of audiovisual creation.
After almost three decades of history, this festival has become a stable cultural space and an alternative exhibition platform increasingly committed to the debate on creative processes. Aside from film showings, the festival also includes activities such as workshops, courses and talks.
Due to COVID-19, many of the activities will take place online. A number of other activities will take place over the course of the year at various sites throughout the city. Dates and venues to be confirmed on the festival's website.
June 18, 2021 – June 27, 2021
various locations
various locations
Barcelona