Mostra de Vins i Caves
By Mariana Hristova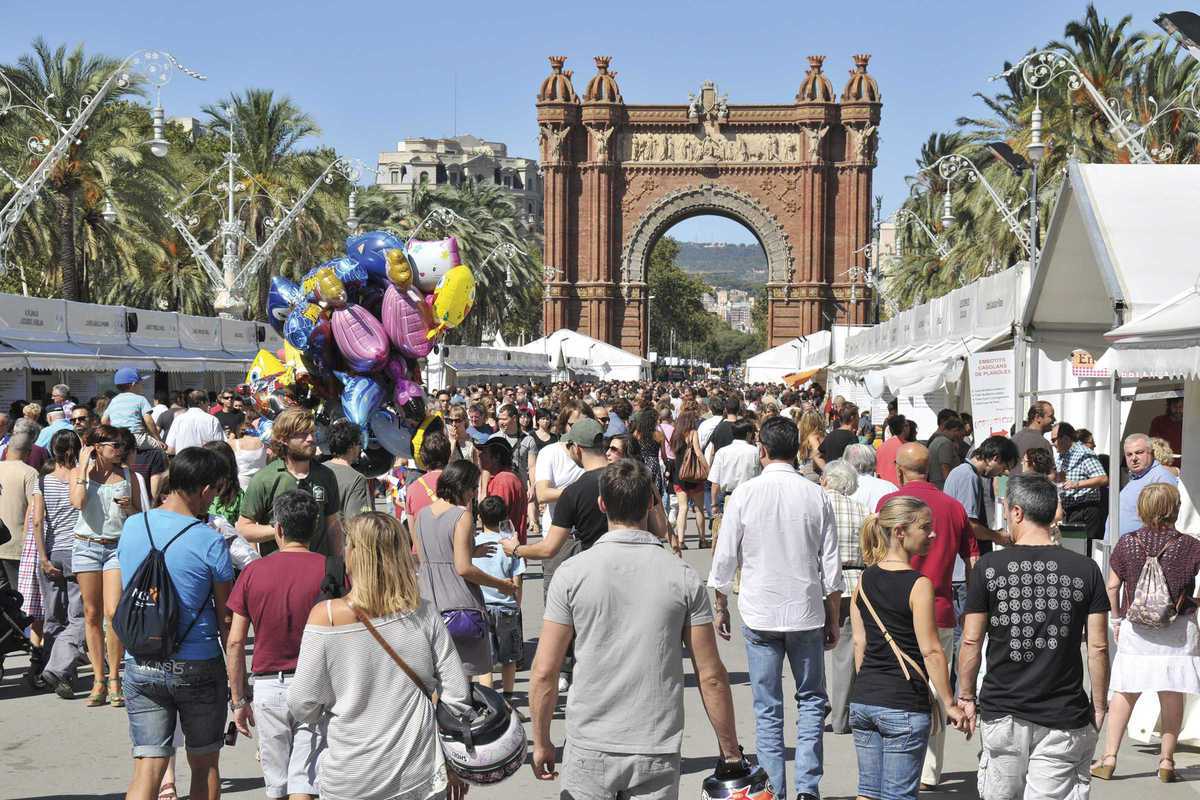 Published on September 1, 2016
Among the numerous wine tastings held around Catalunya, this festival is the richest, no doubt because it is organized by INCAVI, the Catalan wine institute, with all Catalan winemakers invited.
Now in its 36th edition, the festival takes place during La Mercè celebration in the space along Passeig Lluís Companys between Arc de Triomf and Parc de la Ciutadella. More than 70 wineries from Catalunya's 12 DO regions will demonstrate their craftsmanship, accompanied by local food producers of sausages, canned fish, savory cheeses, turrón and artisan pastry. The main entrance will be right at Arc de Triomf, where visitors can collect tickets and glasses.
There will be wines and cavas from popular regions such as the Empordà, Penedès, etc. but keep an eye out for the dry rosé wines with orange nuances from Alella which combine citrus flavors with a touch of bitterness and go wonderfully with fresh cheese from Osona on toasted bread.
September 22, 2016 – September 25, 2016
Arc de Triomf
Passeig Lluís Companys
Barcelona
€5 (glass) / €6 (5 tickets)