Mount Kimbie DJs
By Tamara Izko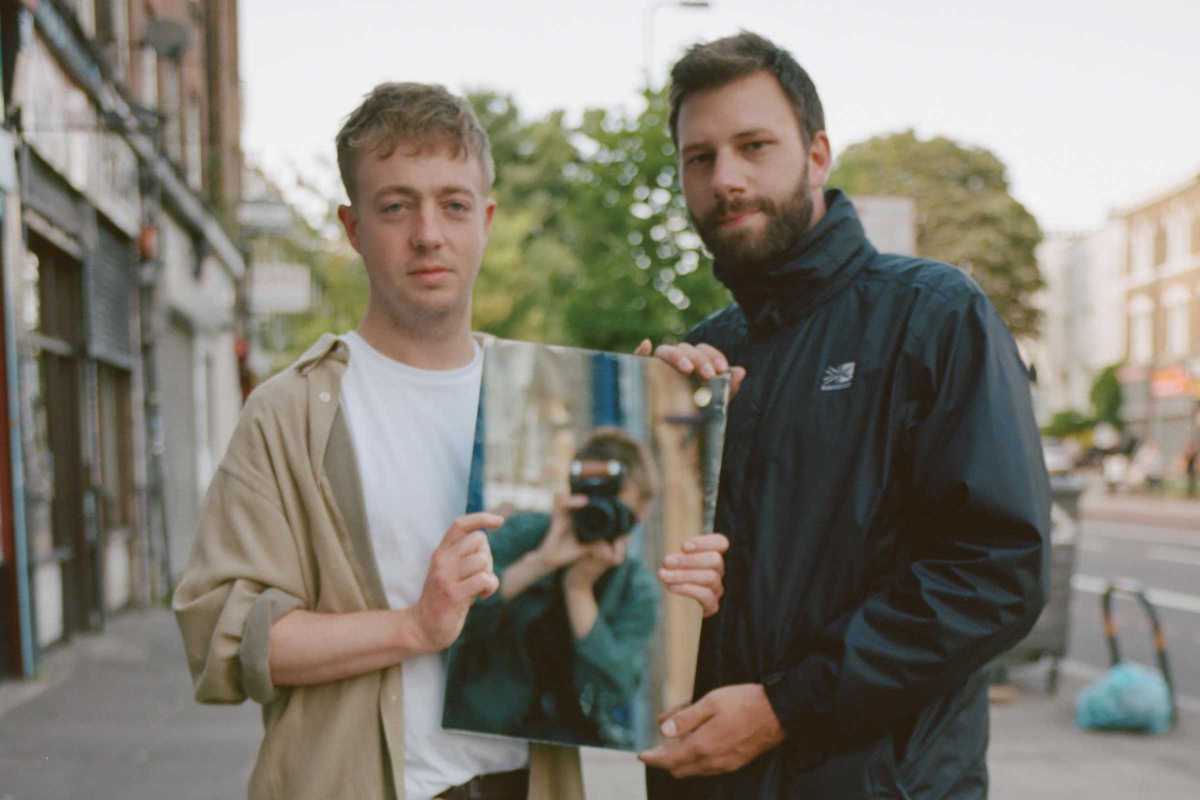 Published on October 1, 2018
For electronic music lovers who like to stay up-to-date, Mount Kimbie hardly needs any introduction. Those who haven't discovered this English synth duo yet are in for a treat.
Tasteful, sophisticated and fun beats characterize the project of Dominic Maker and Kai Campos, who have been composing music together since 2008, where they started off at a home studio in Peckham. Among other prominent artists, they work with Warp Records and have also collaborated with their friend James Blake. Their latest adventure includes a mix for the famous DJ-Kicks series, featuring an overall fun and eclectic compilation of 20 tracks that can be heard in less than 50 minutes, but can be replayed over and over again.
Mount Kimbie is hardly ever not playing somewhere around the world and Barcelona, one of their recurrent stops, will be next on the list this August, where lucky dancers and listeners will be able to enjoy their DJ set at Nitsa's Astin club night at Apolo [2].
Apolo [2]
C/ Nou de la Rambla, 111
Barcelona