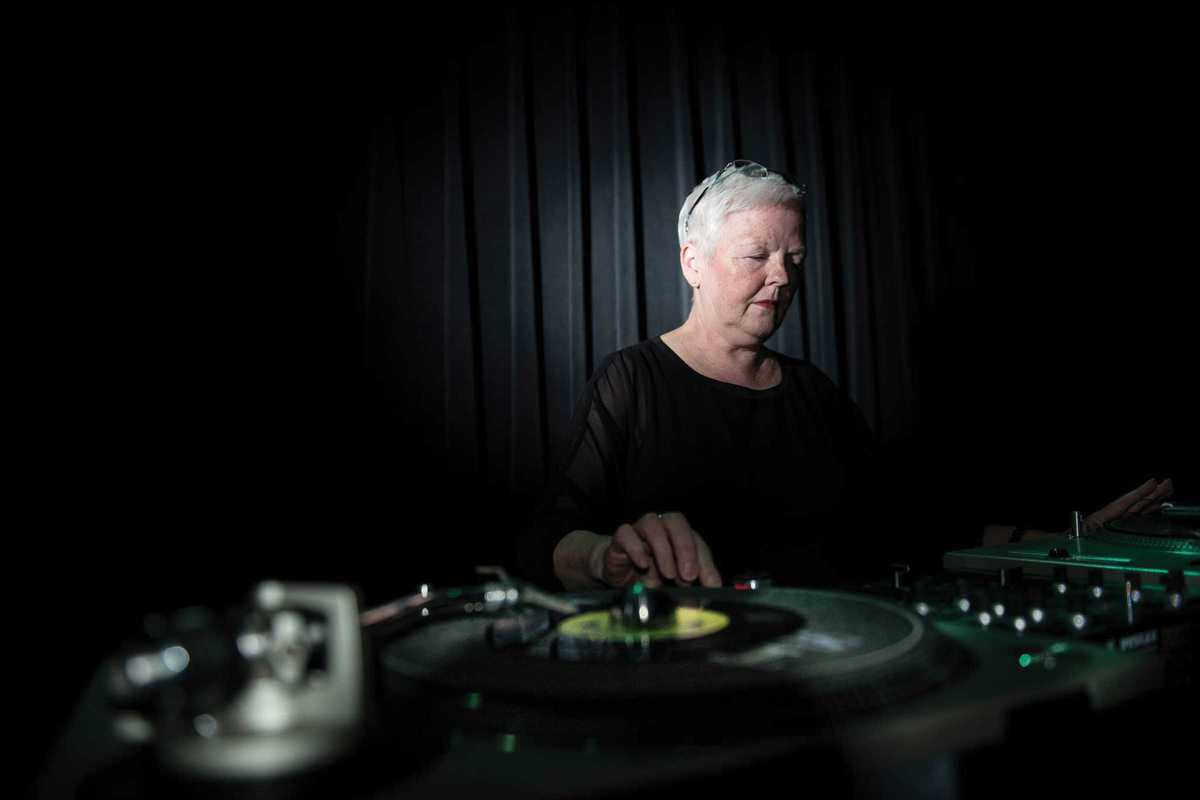 Published on December 1, 2017
Movin' On fly the flag for northern soul aficionados in Barcelona. Founder Eduardo Domingo promotes the sweet jazz and funk sounds at monthly events and through his radio show on dublab.es, which attract a dedicated following of crate diggers and dancers alike.
Their yearly weekender coincides with the puente bank holiday this month, and features three sessions at different spots around the city. International selectors this year include veteran Brits Mick H, Pat Bleasdale, Cliff Steele and Yann Vatiste. The Friday night gathering warms up at New Underground in Les Corts, and you'll want to keep plenty of talc in store for the main event on Saturday night at Upload in Poble Espanyol.
Afternoon activities are planned for both Saturday and Sunday, with full details to be announced closer to the date on the event page. Keep the faith!
December 8, 2017 – December 9, 2017
Upload
Av. Francesc Ferrer i Guàrdia, 13
Barcelona