Mr. Brainwash
By Jannis Friedrich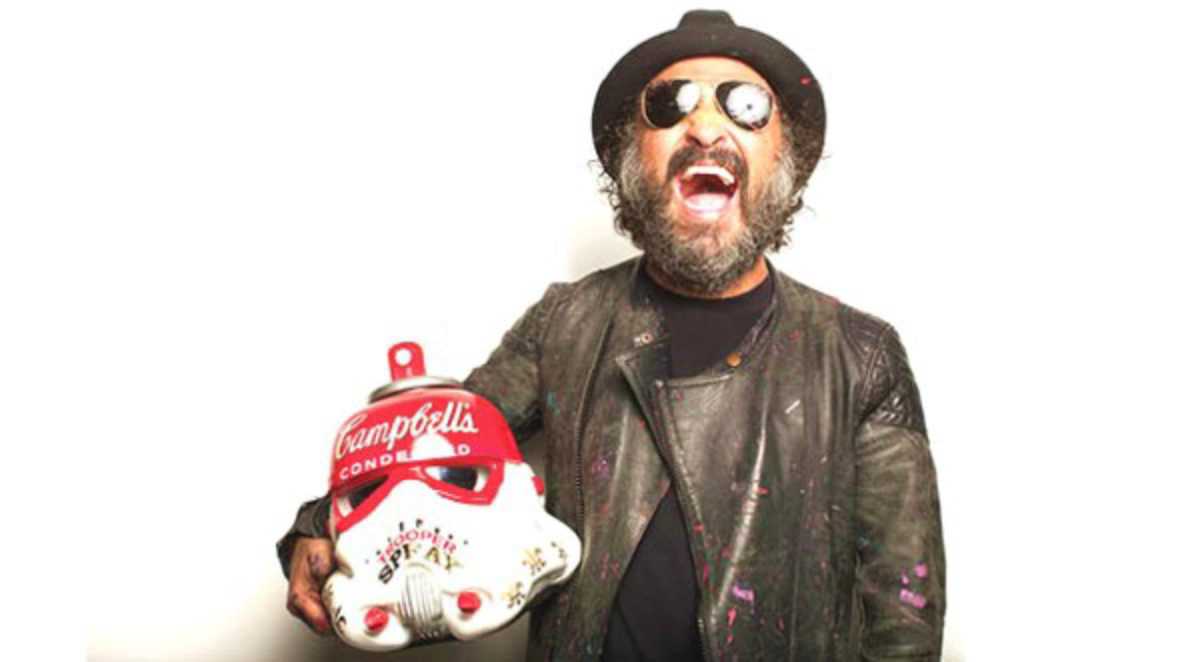 Published on November 1, 2014
Banksy's 2010 documentary Exit Through the Gift Shop left many wondering whether the persona of Mr. Brainwash, aka Thierry Guetta, was a creation by Banksy himself. The documentary tracks Guetta's evolution from a shop owner who films street artists into a full-fledged artist himself.
Whatever the truth, Mr. Brainwash's debut exhibition in an old studio building in Los Angeles was a breakout success and Guetta has gone on to exhibit in Miami, New York, London, Toronto, Cape Town and now Barcelona. His art is a hybrid of pop and street art that he creates with the help of junior artists, in the style of Andy Warhol, and incorporates famous images from other artists, as in Banksy's work.
At the Mr. Brainwash opening on November 14th, the gallery will present a series of new mixed media pieces, limited-edition prints inspired by FC Barcelona and original works dedicated to Snowflake, Barcelona's beloved albino gorilla who died in 2003.
November 14, 2014 – January 17, 2015
3 Punts
C/ Enric Granados, 21
Barcelona