Mr. Turner
By Sophie Cameron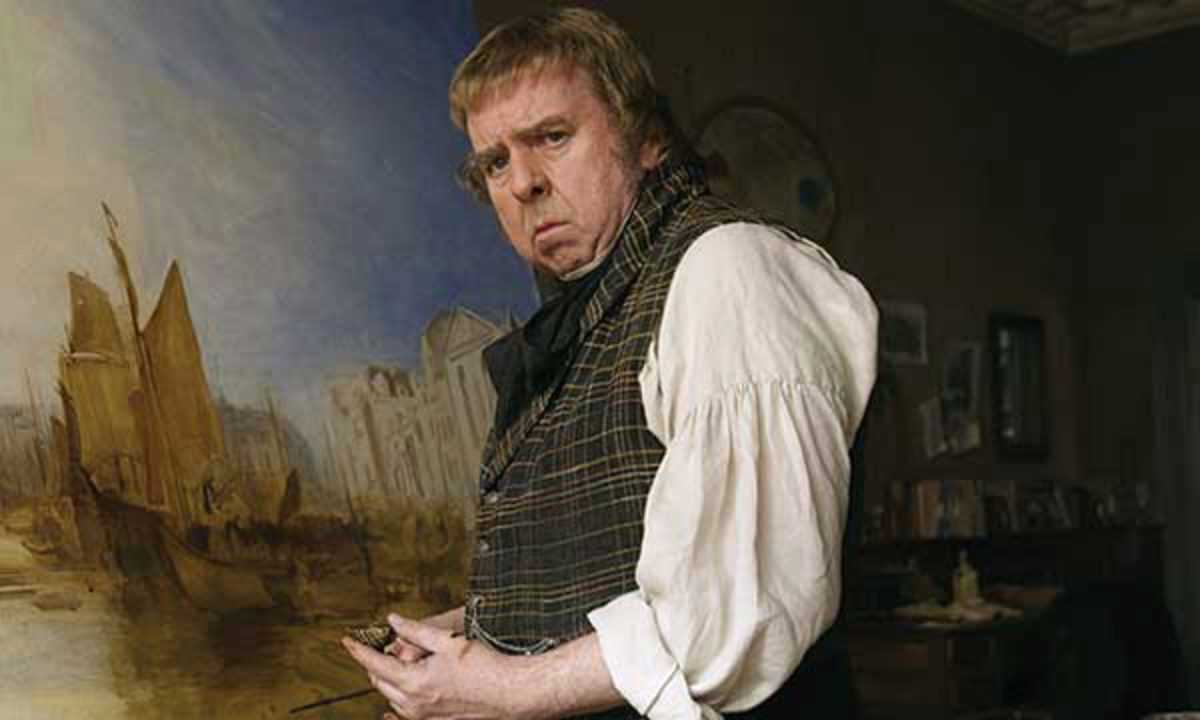 Published on December 1, 2014
J. M. W. Turner was a revolutionary painter, revered for his masterful treatment of light and his elevation of landscape painting to the then-unparalleled heights of historic art.
As an individual, however, he was a deeply flawed character: eccentric, sometimes exploitative or neglectful, with many vices and few friends but his beloved father, whose death left him prone to bouts of depression. Mike Leigh now brings the troubled artist and his epic works to life in Mr. Turner, a masterful, beautifully-created biopic focusing on the final quarter of Turner's life.
Played by Timothy Spall, who won Best Actor at Cannes earlier this year for his portrayal of the artist, Leigh's story highlights the tension between the human nature of the man and the epic scenes that ebbed from his paintbrush, reveling not only in the glory of the final works but in the messy, painful process of their creation.
(Shown in English with Catalan subtitles.)
March 18, 2015 – March 26, 2015