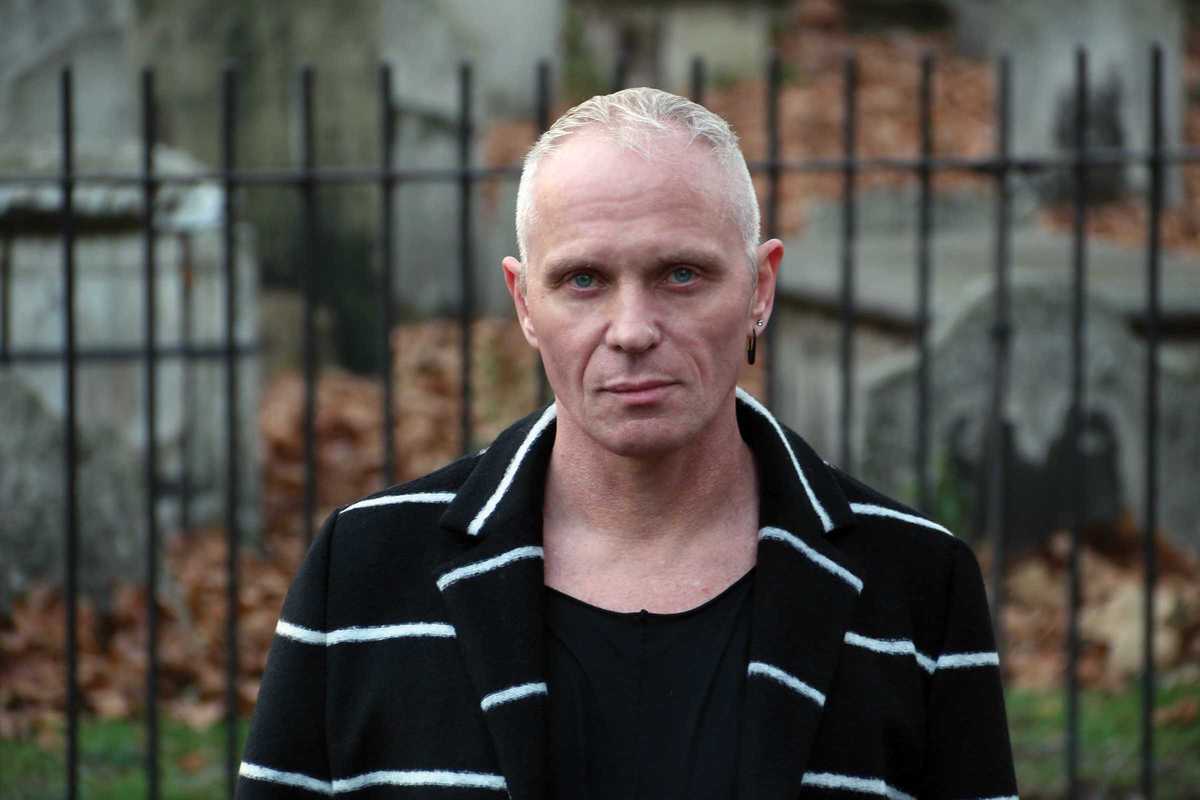 Published on May 1, 2017
In the April issue of Miniguide we previewed the latest album from Mr.C, Incidents, which has been generally received as a new highlight in his outstanding career. It epitomizes the sensuous, tech-house sound of his Superfreq parties, and the next few months will see him DJing around the world in support of the album.
On Saturday, May 13th Mr.C comes to Barcelona where he'll be the special guest at the Saturday night session of underground house and techno at R33 (formerly Dome), an intimate venue on La Rambla. Superfreq have hosted parties everywhere from Fabric in London to Los Angeles, where Mr.C is now based, but he's equally at home in smaller spaces, which give him the opportunity to connect with the crowd and draw on influences that reach back to the early days of acid house.
Matt Tolfrey from Leftroom Records will be hosting the night with his Don't Be Leftout party and completing the lineup will be Guti playing live.