Mrs. Death. Amèlia Riera
By Charlotte Stace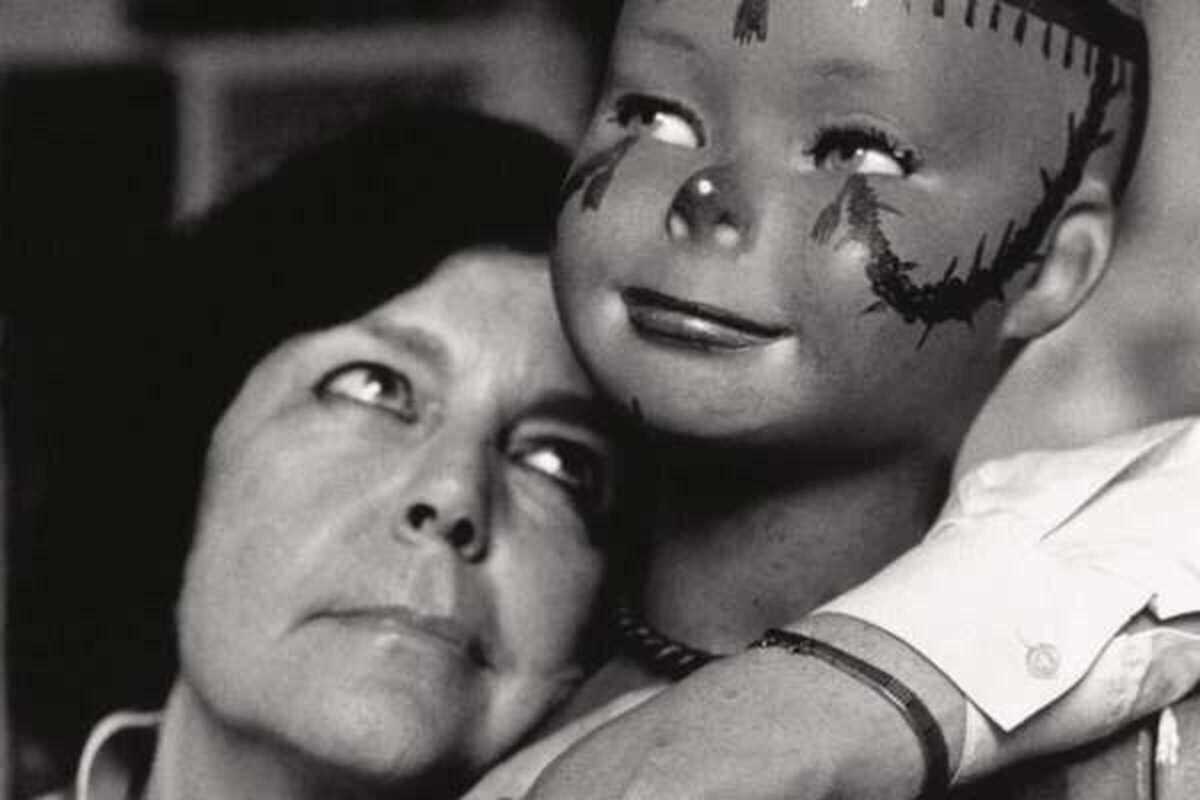 Published on August 1, 2022
Barcelona native, Amèlia Riera, was an unclassifiable artist who was a pioneer in her work from a gender perspective. Her surrealism was far removed from that of her contemporaries, and her work on fetishes and theatricalization anticipated the present time.
This exhibition revolves mainly around her most rebellious work produced between the mid 1960s and the late 1970s, a period that coincided with the late Francoist years and Spain's transition towards democracy. It was the time when denunciation impregnated all facets of her work and she created two of her main series: the Ex-voto and the Serie Sade ones, which were key to her trajectory and earned her fame—or infamy—as a necrophile and sadist.
While her work ranges from paintings and installations, with drawing, graphic work and even the creation of her own character in between, this exhibition shines the spotlight on her "cruel objects", in which her constant criticism becomes more evident.
July 21, 2022 – November 6, 2022