Mujeres del vino
By Charlotte Stace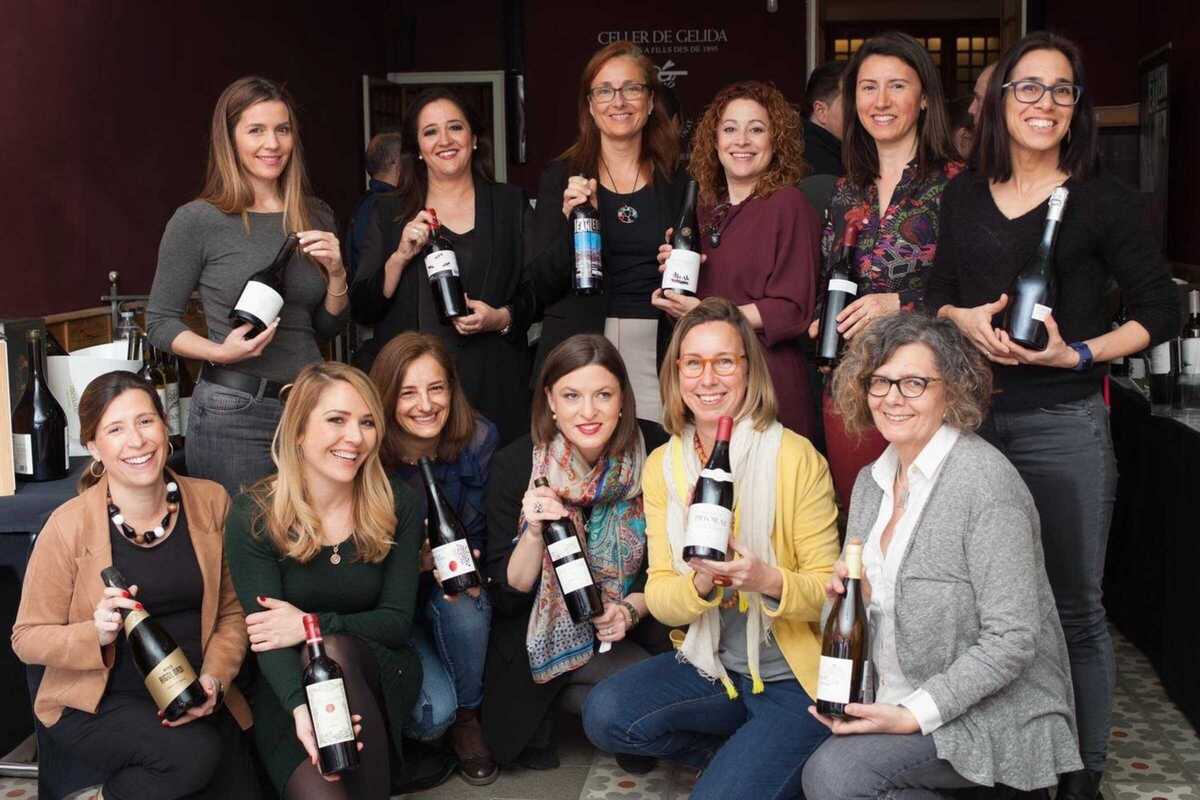 Published on January 1, 2023
Calling all women involved in the production and proliferation of wine in Spain! Mujeres del Vino will hold a special wine tasting event that will aim to connect female wine lovers and workers.
Mujeres del Vino is an organisation of women from the world of wine who advocate for the visibility of women who work in this industry. The organisation is open to all women, whether they are farmers, winemakers, oenologists, sommeliers or journalists who work in this field and want to join their efforts with the group. So far, the group boasts more than 100 women from different backgrounds and areas of expertise as members.
Bringing these women together, the group's next wine tasting will be held at the Pedralbes Palace gardens. There will be a range of wines from different Catalan and Spanish producers available to try, as well as talks and networking opportunities.
+ Bernat
C/ Buenos Aires, 6
Barcelona