Museu del Disseny
By Sophie Cameron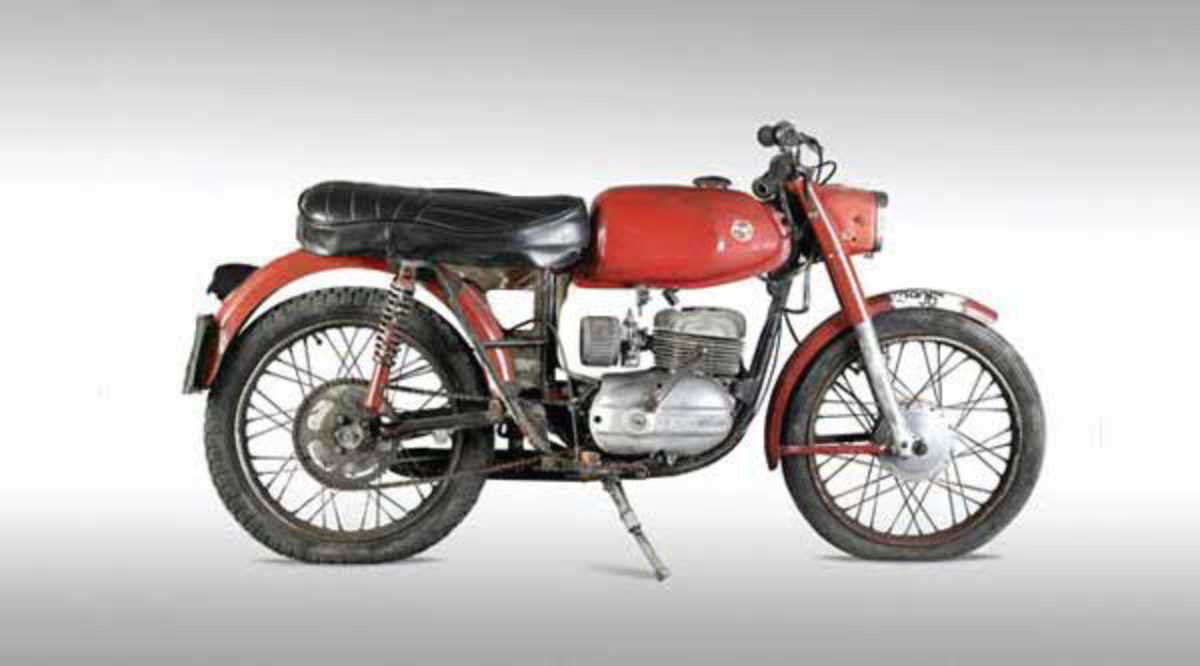 Published on December 1, 2014
From Gaudí to Miró and beyond, Barcelona is known around the world for its art and design. The city now pays homage to talents from Catalunya and beyond at its brand new Museu del Disseny (Design Museum), a gorgeous hub of innovation and inspiration opening in its new home at the Disseny Hub at Plaça de les Glòries Catalanes from December 13th.
In addition to temporary exhibitions, the museum hosts four permanent collections dedicated to different aspects of design. The first shines a spotlight on product design, with 240 objects exhibited across the entire first floor. Entitled From the World to the Museum, it focuses on products designed or produced in Catalunya, showcasing the high levels of talent and craft in the region and explaining how and why the objects on display have been selected for the museum, elevating them to the ranks of "cultural heritage."
On the second floor is Extraordinary!, a colorful array of some 1,200 decorative and author art pieces. It's a fantastically varied collection, featuring everything from ceramics and glass to clocks, bobbin lace and Spanish fans, providing a journey through the history of decorative arts from the 3rd to the 20th centuries.
The next floor is dedicated to fashion, with Dressing the Body featuring clothing and accessories dating from 1550 to the modern day. Among the exhibitions are 19th century corset frames and dresses by Basque designer Cristóbal Balenciaga, with a total of 170 pieces forming a fascinating study of how the human body has been shaped, compromised or liberated by fashion throughout the centuries.
Finally, the top floor of the museum focuses on graphic design with an exhibition entitled From Trade to Profession. Covering the decades from 1940 to 1980, the displays gives a nod to the pioneers of the sector through more than 300 examples of posters, books, packaging and other examples of graphic design, including a wide range of pieces produced in Catalunya.
December 13, 2014 – January 31, 2015
Museu del Disseny
Plaça de les Glòries, 37
Barcelona