Music! Cinema for the whole family
By Charlotte Stace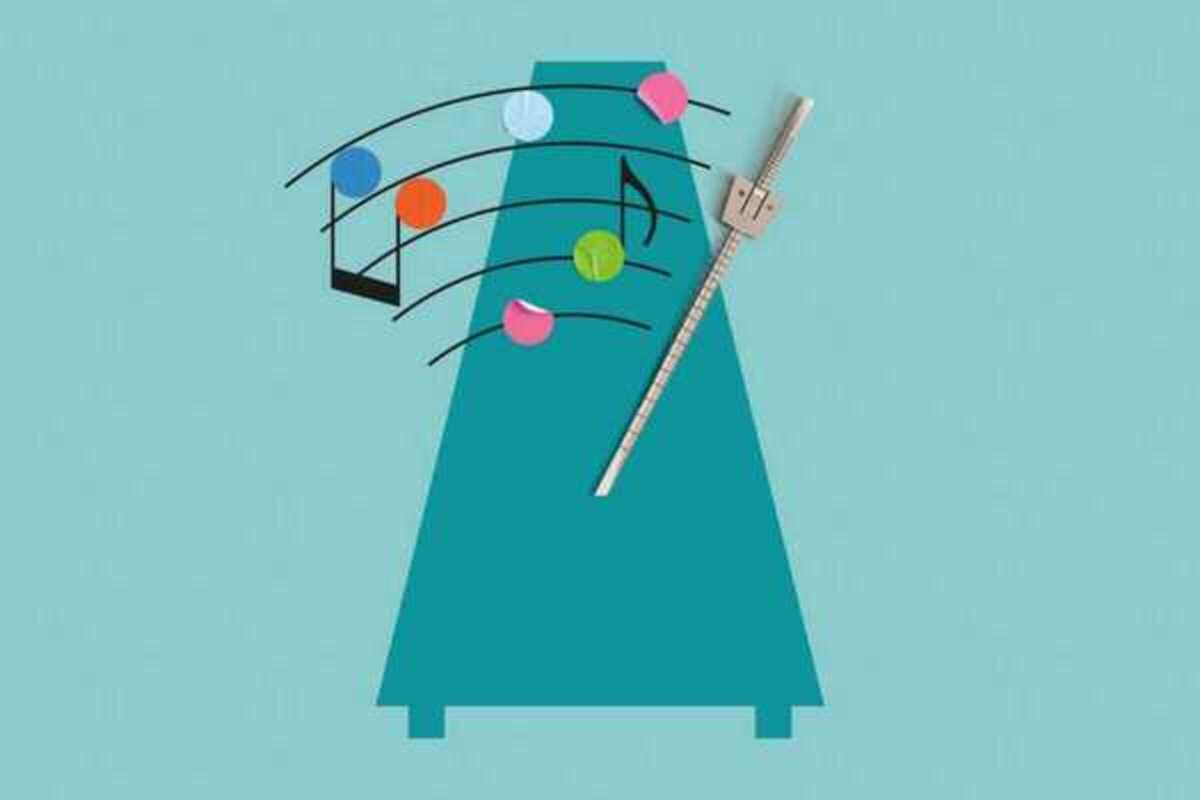 Published on February 1, 2023
Grab the family and head over to the CCCB for its 'Music! Cinema for all the family' audiovisual series.
This new cinema proposal aimed at all the family, presents a selection of nine short films for all audiences about the relationship between music and images. The CCCB's selection of screenings will take the family on a journey to explore music in multiple aspects. Whether it is geometric representations, technical demonstrations, games on sounds, in playgrounds, drawn animations or improvisations, a range of concepts will be covered.
What's on? The programme includes, but is not limited to, Origin of flowers, Yuri Muraoka, Japan, 2008, Comme le canard, Damien Tran, France, 2021, Playground, Walter Duncan & Marie-Pierre Bonniol, United States/Germany, 2022, and Spring City, Jeff Scher, United-States, 2011. If you're interested in attending, you can book tickets online or from the museum itself.
March 4, 2023 – May 28, 2023
CCCB
C/ Montalegre, 5
Barcelona