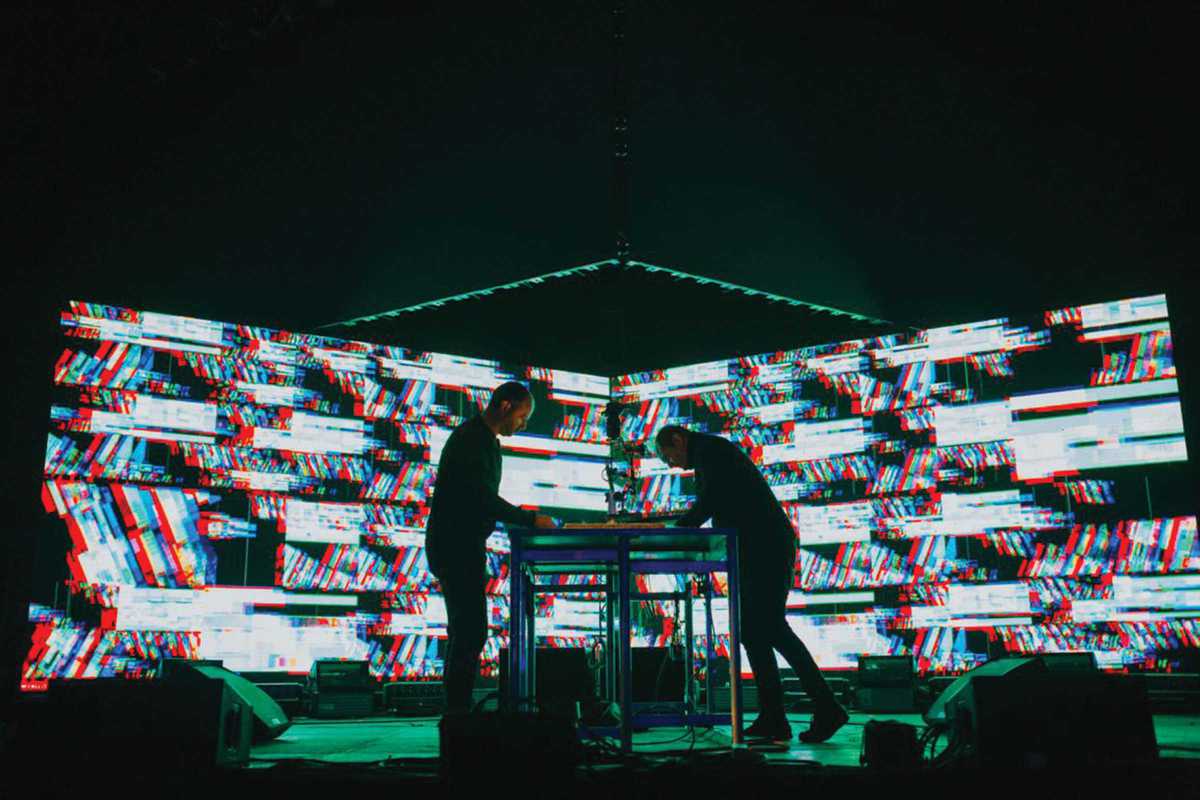 Published on March 1, 2018
Hailing from Montreal, the Mutek festival now takes place annually around the globe and represents the connoisseurs' standout dates for the appreciation of artists at the vanguard of electronic music. This year marks the ninth edition of the event, which takes place at locations around the city, with spectacles unfolding from the early afternoon way into the night.
Followers of the more contemplative side of the program will certainly be heading to BARTS on Thursday 8th, which includes Artificiel, the immersive audiovisual show by Canadians Alexandre Burton and Julien Roy. La Antiga Fàbrica Estrella Damm will host a whole spectrum of innovative acts on Saturday 10th, from the elegant soundscapes of Kara-Lis Coverdale to the grime/metal hybrid of Bliss Signal, added to by a selection of conferences and the chance to mess about with gadgets.
Clubbing headliners on the same evening come in the shape of Americans DJ Python and Maurice Fulton.
March 7, 2018 – March 10, 2018
various locations
various locations
Barcelona
€5–€16 (session) / €70 (festival)