Mutek
By Vittoria de Franchis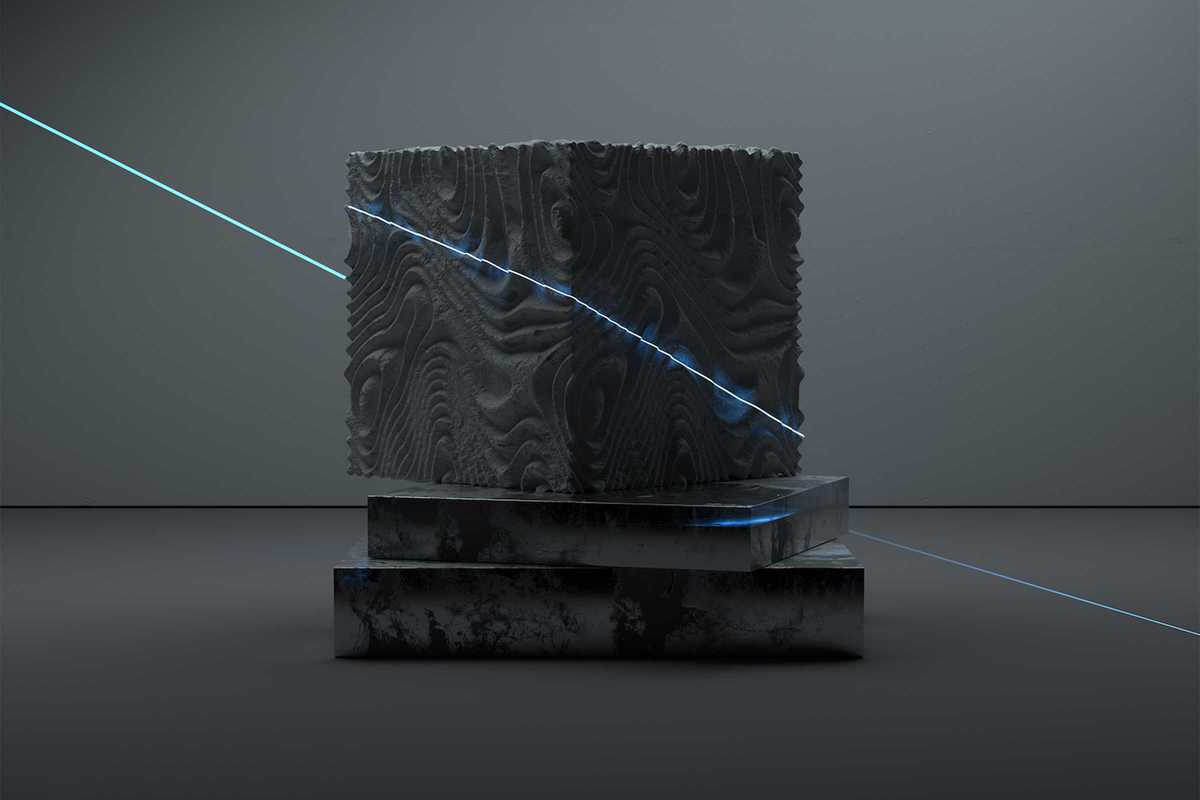 Published on March 1, 2018
Eleven clicks around the the sun. On occasion of its eleventh edition, the maverick Mutek festival gets ready for a new era "as a platform for dissemination and innovation in digital creativity with activities that will be developed throughout the year," expanding its activities in Barcelona, London and Madrid.
The polychromatic program features many commissioned acts, world premieres and unusual live performances. Highlights include the artist working on underwater resonances, Tomoko Sauvage, as part of the dublab.es program; Special Request and Levon Vincent performing live on stage for the first time ever; Osaka-based multi-instrumentalist and Goat member YPY debuting in Barcelona with a live set created using analog cassettes and magnetic tapes; the presentation of Pianorig Session by Francesco Tristano, an immersive sensory experience emanating from a live orchestra sound landscape, and many more.
This is not to be missed.
March 4, 2020 – March 7, 2020
various locations
various locations
Barcelona