Mutek 2022
By Charlotte Stace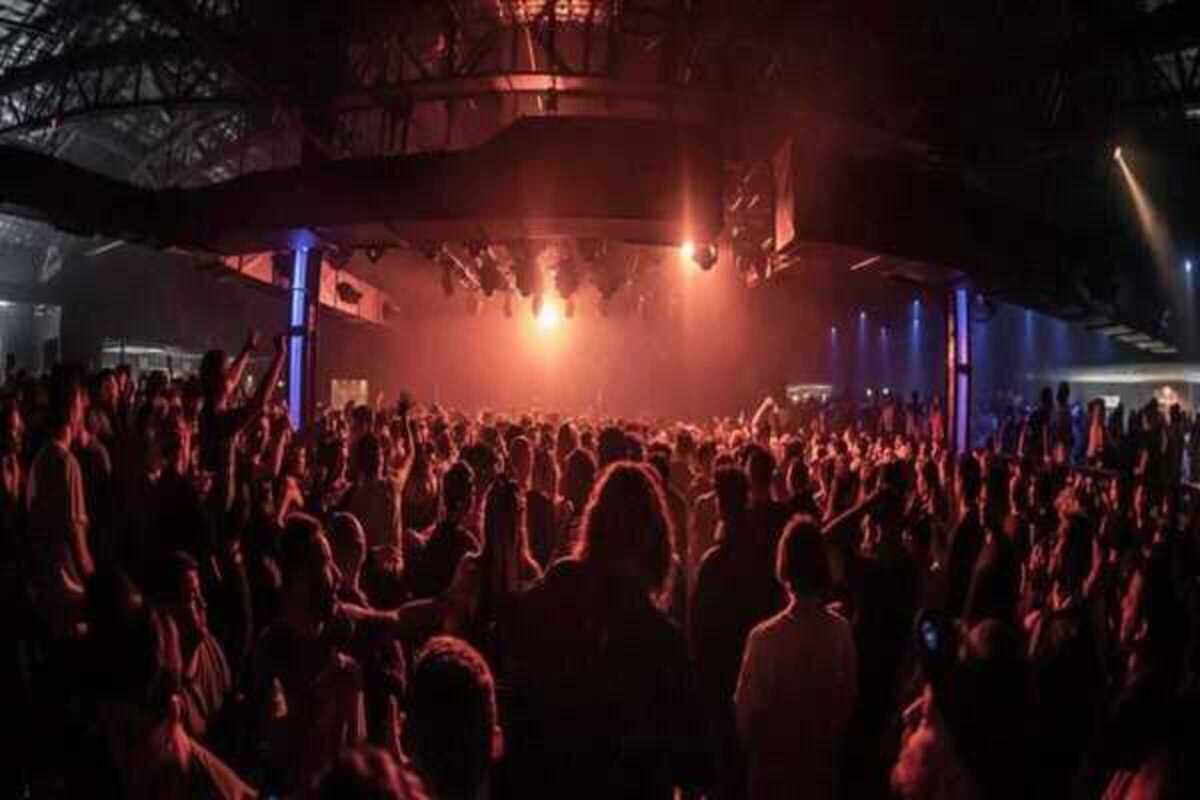 Published on March 1, 2022
MUTEK - the International Festival of Digital Creativity and Electronic Music - will celebrate its 13th edition this March!
The MUTEK Association is a non-profit organization dedicated to the promotion, exhibition, training and internationalization of digital creativity around sound, music and visual art. Its main focus is its annual festival in Barcelona, which showcases a range of projects that are developed throughout the year. In a world of constant evolution and relentless refinement, the "MU" in MUTEK refers to the notion of "mutation", while "TEK" stands for "technology". MUTEK, as an event, gives visibility and supports the technological change applied to art and music.
Presented in a multidisciplinary format, the festival's activities are articulated in the form of live concerts, audiovisual performances, multisensory installations, immersive experiences, interactive projects, and an extensive training program with seminars, workshops, conferences, artistic presentations, round tables and interviews.
March 8, 2022 – March 13, 2022
various locations
various locations
Barcelona