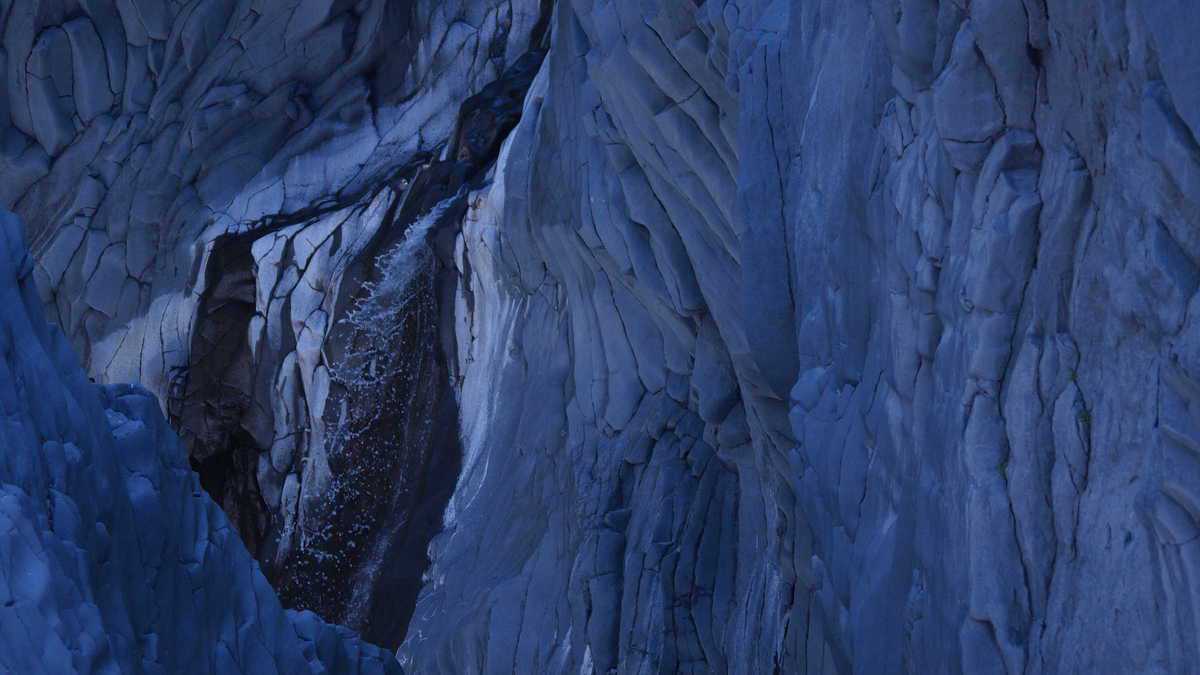 Published on March 1, 2016
Festival season starts early in Barcelona. No sooner have your Blue Monday blues subsided than the sun has come back out and you're once again preparing for the successful Canuck import, Mutek. Back to take over several venues in the city from Wednesday to Saturday, the underground electronic meet features as varied a lineup as we have come to expect off the back of seven year's work in Barcelona.
It has become an institution in which artists from the forefront of electronic music are allowed a space for expression. Among the fine selection on this year's lineup are Vilod, the joint project by Chilean-born minimal techno luminary Ricardo Villalobos and German producer Max Loderbauer, presenting for the first time in Barcelona; German deep house veteran Henrik Schwarz; Dutch-born Panorama Bar resident Steffi; enigmatic American techno producer Rrose; and English electronic music group The Orb, who gave us "Little Fluffy Clouds" back in 1990. As in past editions, visual artists are well represented, such as local legend Alba G. Corral accompanying Vilod and Valentin Stip, and a free audiovisual showcase on Wednesday night at Institut Français.
The festival retains its didactic elements, with free workshops at Convent de Sant Agustí – for the same eminently reasonable cost, check out the Octophonic surround concert curated by Phonos on Thursday evening at Universitat Pompeu Fabra. The sessions from Thursday to Saturday at BARTS, Antiga Fàbrica Damm and Nitsa at the Apolo range from €20 to €32 a night, with a full festival pass available for €80.
March 2, 2016 – March 7, 2016
various locations
various locations
Barcelona