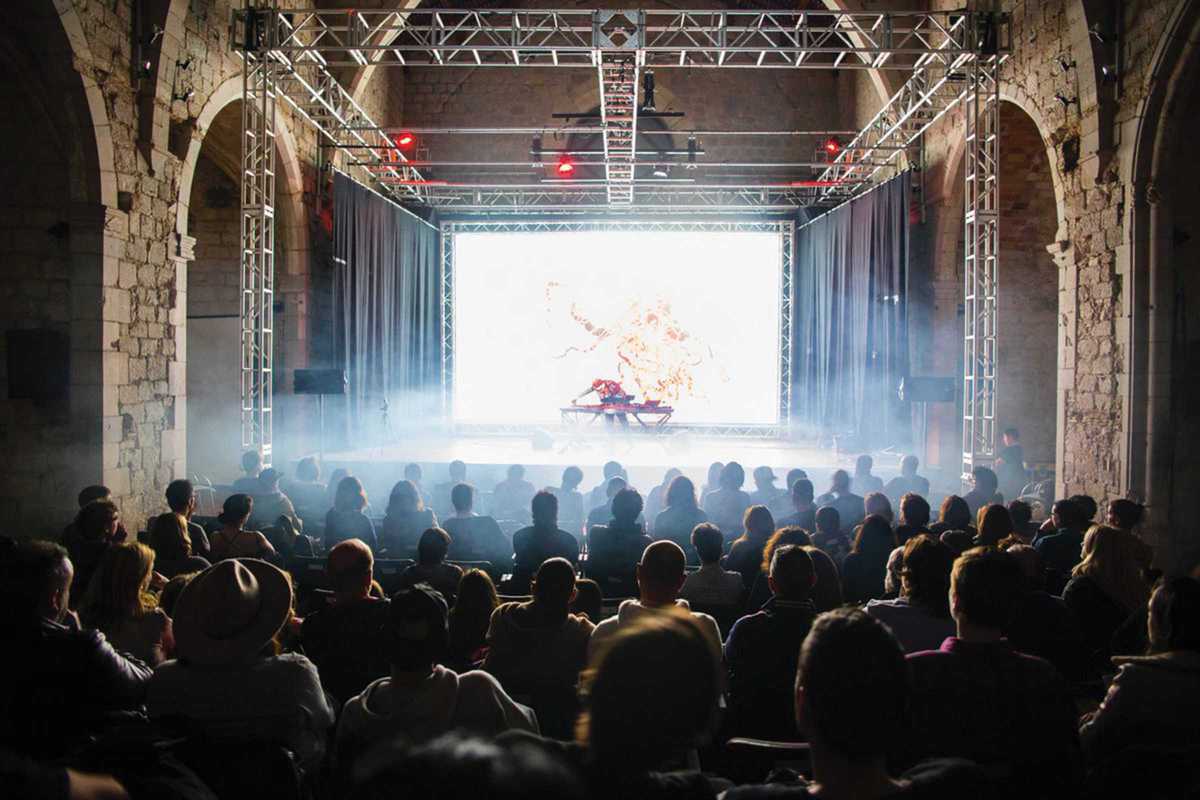 Published on March 1, 2017
MUTEK [ES], the platform dedicated to digital creativity and live electronic music, is back with its 8th festival, starting out with preliminary activities in February and March and culminating in two nights in Nitsa at the Apolo on March 10th and 11th.
Other venues hosting activities include Antiga Fàbrica Damm, Auditori de la Mercè, Institut Français and Mazda Space. The forward-thinking programming creates the ideal setting for unusual projects and trajectory-defining showcases of new artists. MUTEK promises a varied series of events, combining presentations by renowned international artists, representatives from the local scene and creatives from Québec, where MUTEK has its base of operations.
Among the artists on the bill are Actress, Avalon Emerson, Dasha Rush, Demdike Stare, Klara Lewis, Sau Poler, Vaghe Stelle and more. Tickets for shows, presentations and workshops are available online.
March 9, 2017 – March 11, 2017
various locations
various locations
Barcelona