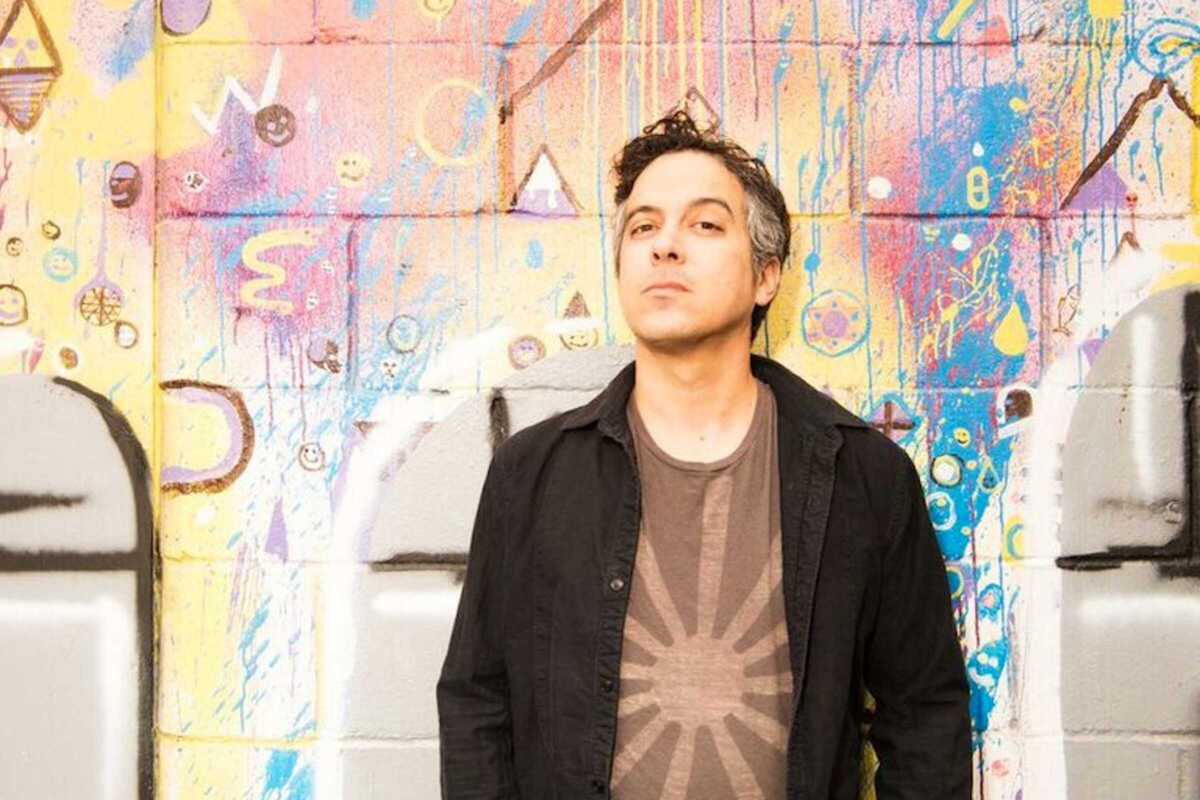 Published on October 1, 2022
Matthew Stephen Ward, artistically known as M. Ward, is an American composer and musician recognized for his talent in the alternative scene and for his combinations of the elements of folk, blues and country. Since starting his musical career in the 1990s, he has released ten studio albums primarily through independent label Merge Records.
Now, he comes to Sala Apolo to present his latest album "Think of Spring", inspired by Billie Holiday, Ray Ellis, J. J. Johnson, John Fahey and Robert Johnson, to name but a few. With a very intimate and personal sound, M. Ward composes his own songs and reinterprets classics, turning them into works of art with a clear hallmark, inspiring the use of new performance and production methods to recreate sounds that are timeless and full of character.
Tickets cost 25 Euros. Doors open at 19:30pm.
Apolo
C/ Nou de la Rambla, 113
Barcelona