My Fair Lady
By Charlotte Stace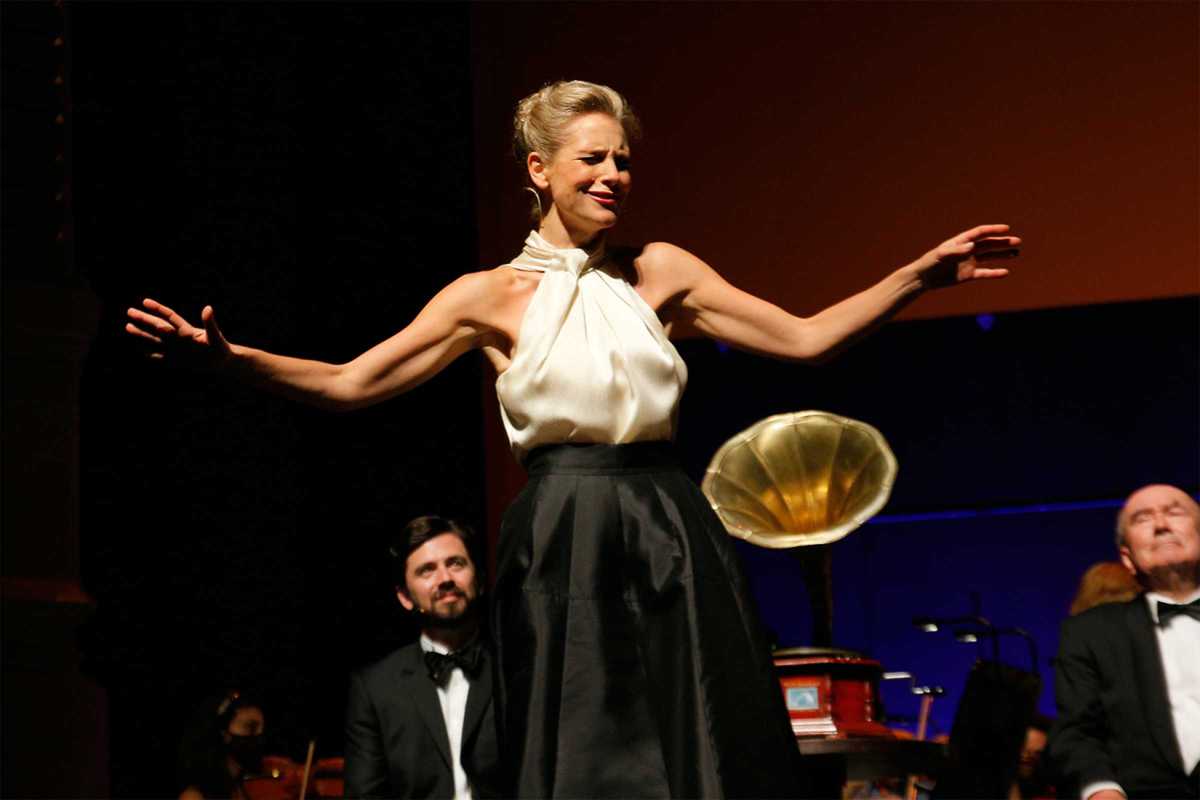 Published on July 1, 2021
The Liceu performs the Broadway classic My Fair Lady this 22nd and 23rd of July. Lerner and Loewe's My Fair Lady took Broadway by storm in 1956, earning six Tony awards, including "Best Musical". The film version later won eight Oscars, including "Best Film". This outstanding musical, adapted from George Bernard Shaw's "Pygmalion", serves as a yardstick, against which all subsequent musicals have been judged.
It tells the tale of Eliza, a Covent Garden flower seller, who takes elocution lessons from Professor Henry Higgins. Her teacher becomes obsessed with the idea of passing her off as a fine lady and introducing her to London high society and their relationship ultimately evolves into an improbable attachment.
Defined as "the perfect musical", My Fair Lady will be staged at the Liceu in the form of a semi-dramatized concert in which the soloists will act on stage.
July 22, 2021 – July 23, 2021