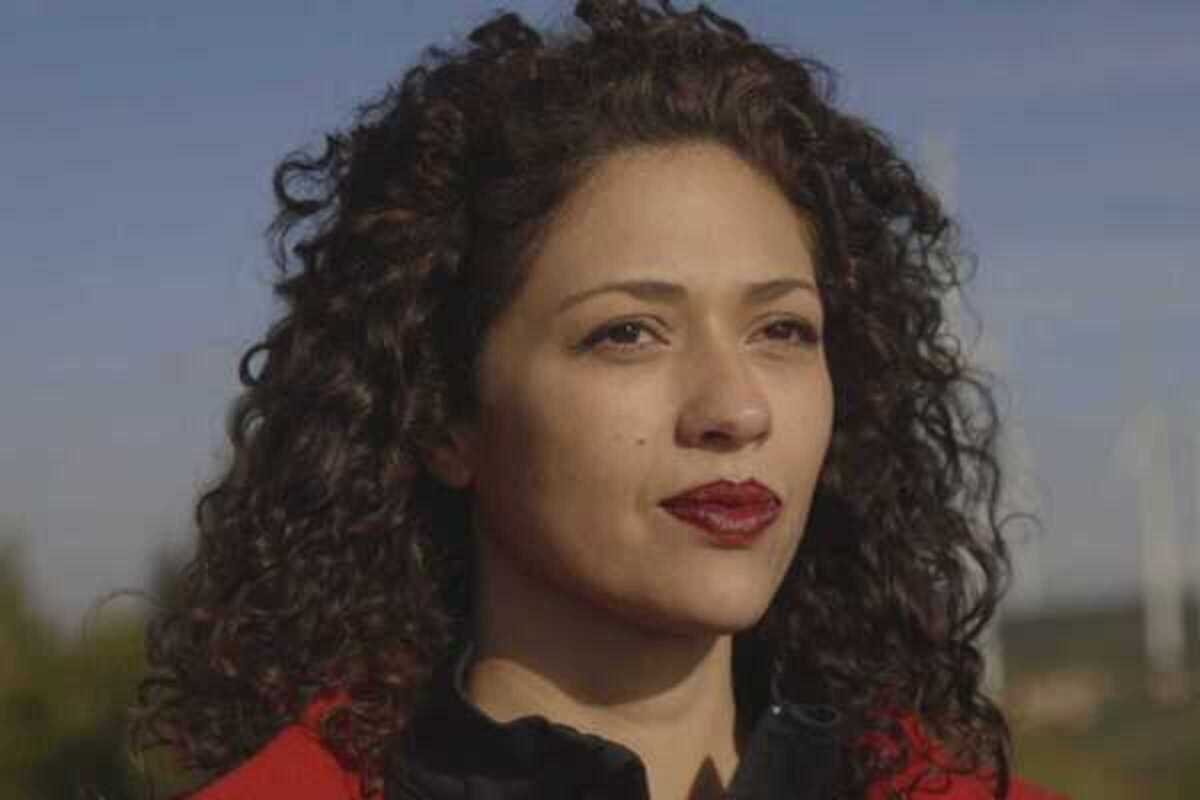 Published on August 1, 2022
Join us at Jamboree on Tuesday 23rd August for a live jazz performance from jazz quartet, Namina. The group is formed of Namina (voice, guitars and merlin), Pep Gol (trumpet, melodica, choirs and keyboard), Xevi Matamala (drums, synthesizers, trumpet and choirs), and Pep Rius (double bass).
Namina is the artistic name of the Catalan-Brazilian musician Natàlia Miró do Nascimento. In 2003 she began her solo career, composing songs that mirrored the style of Janis Joplin, Tom Waits, Patty Smith, Cesária Évora, Tom Jobim and Billie Holiday, among others - an eclectic set of influences that have formed her artistic personality. In 2014, she recorded her first album as a leader of a jazz group.
Now, as part of Mas i Mas, Namina will present her fourth work, 'Un Udol', a repertoire steeped in blues, Brazilian music, folk and jazz. Tickets cost 7 Euros. Doors open at 7pm.