Nancy Holt/Inside Outside
By Charlotte Stace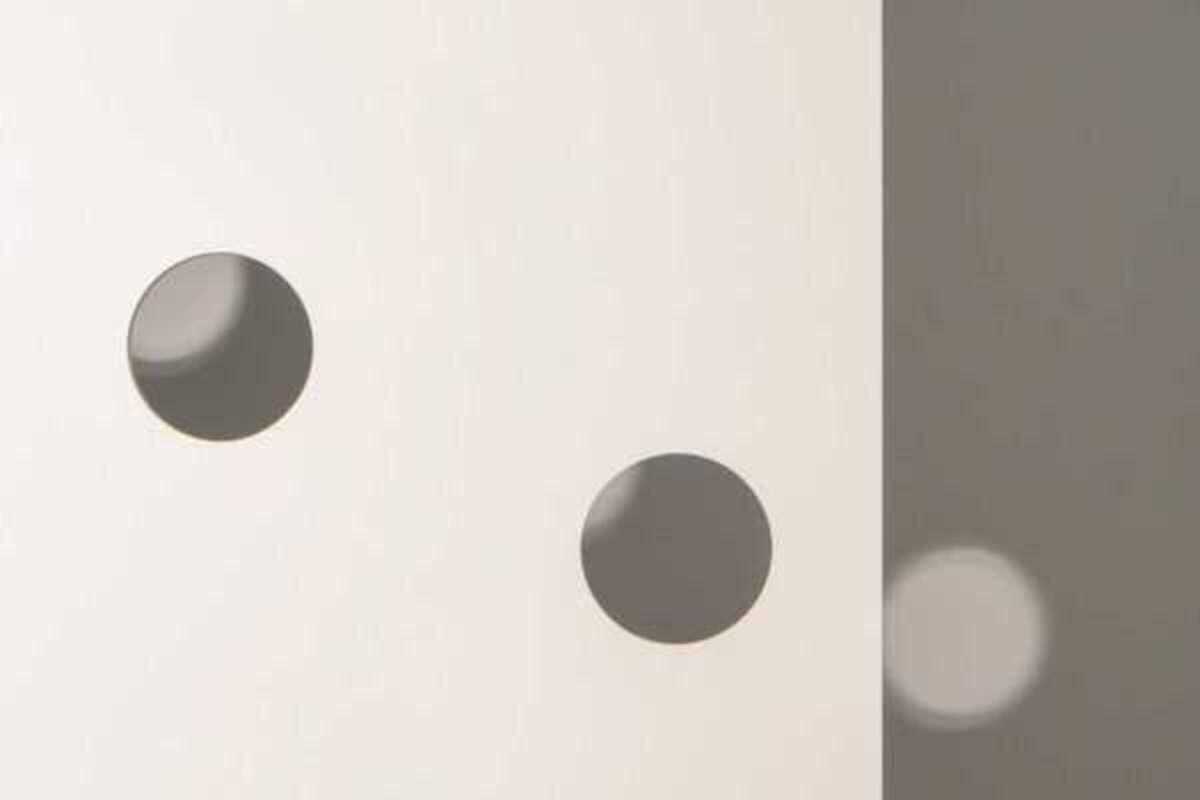 Published on July 1, 2023
MACBA welcomes you to view its latest exhibition, Nancy Holt / Inside Outside. On the edges of perception and the limits between inside and outside, this exhibition shows works by this pioneer of land art and installation spanning 1966 to 1992.
Born in Massachusetts, Holt was a central figure in the New York art scene and was an innovator of site-specific installation and the moving image. Inside Outside is the most extensive European survey of Holt's practice and the most ambitious presentation ever of her multifaceted artistic oeuvre.
Through a selection of works spanning 1966 to 1992, it includes film, video, photography, concrete poetry, sound works, sculpture and room-sized installations, as well as drawings and documentation of her land art. Two installations from her site-responsive series System Works are presented in their first posthumous iterations, including Ventilation System, a playful sculpture covering several floors, both indoors and outdoors, in dialogue with the architecture of MACBA.
July 13, 2023 – January 7, 2024