Naomi Punk
By Matthew Duffield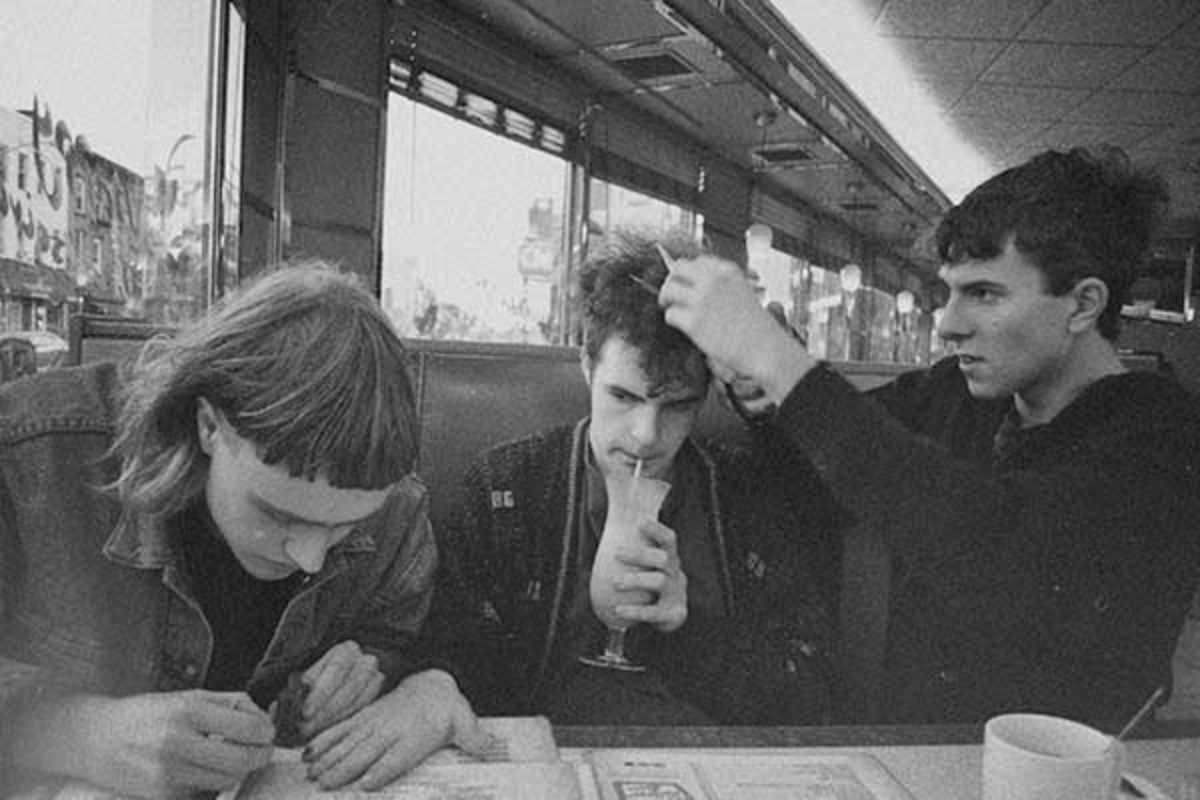 Published on February 1, 2015
Angry young men playing loud music in a sweaty basement: a sadly neglected art form perhaps, but not if Naomi Punk have anything to do with it. Like many of the best bands, they're also a trio – think Nirvana, The Jam and Biffy Clyro – and keeping with this tradition, they make one hell of a racket.
Naomi Punk are from the US – Olympia, Washington to be precise – and their grimy rock sound has been compared to Nirvana. The Jesus and Mary Chain are another good reference point, and all three share a pop sensibility beneath the crashing guitars and drums. Pitchfork love Naomi Punk, giving strong reviews to their first two albums, The Feeling and last year's Television Man, both available on the Captured Tracks label.
They're currently in the midst of an extensive US and European tour with a show in Barcelona on Saturday, February 21st. Almo2bar in Gràcia is the venue and it's a suitably dark basement, so the perfect place to see them before they hit the big time. Local band Opatov from Cerdanyola del Vallès kick things off.
Almo2Bar
C/ Bruniquer, 59
Barcelona